Installations and maintenance for all mining equipment
Mine vehicles and equipment.
Whether you require one vehicle or a whole fleet, our team at Voltaic are highly experienced working on a wide range of mining equipment from various manufacturers. We have the capacity to fit out your vehicles and equipment with all the safety requirements needed to comply with stringent regulations. This will not only keep your personnel safe but remain reliable in some of the toughest mining environments in the world.
Surface mining equipment.
Caterpillar AHS – Drills, excavators, loaders, trucks dozers graders, automation systems
Komatsu – Loaders, dozers, excavators, graders
Hitachi – Excavators, trucks
Epiroc – Drills
Underground mining equipment.
Caterpillar AHS – Boggers, trucks, integrated tool carriers
Sandvik – Drills, trucks, boggers, bolters, Automine
Normet – Chargemechs, transmixer spraymechs
Volvo – Tool carriers and loader
Epriroc – Drills & trucks
Construction and ancillary equipment.
Cat – Water trucks, tyre handlers, service trucks
Merlin, JCB, Manitou – Tele handers
Cat, Crown, Toyota – Forklifts
Other mobile equipment (non-brand specific).
EWP(elevated work platforms)
Lighting trailers
Rock breakers
Compressors
Compactors
Generators
Resurfaces
Conveyors
Crushers
Screens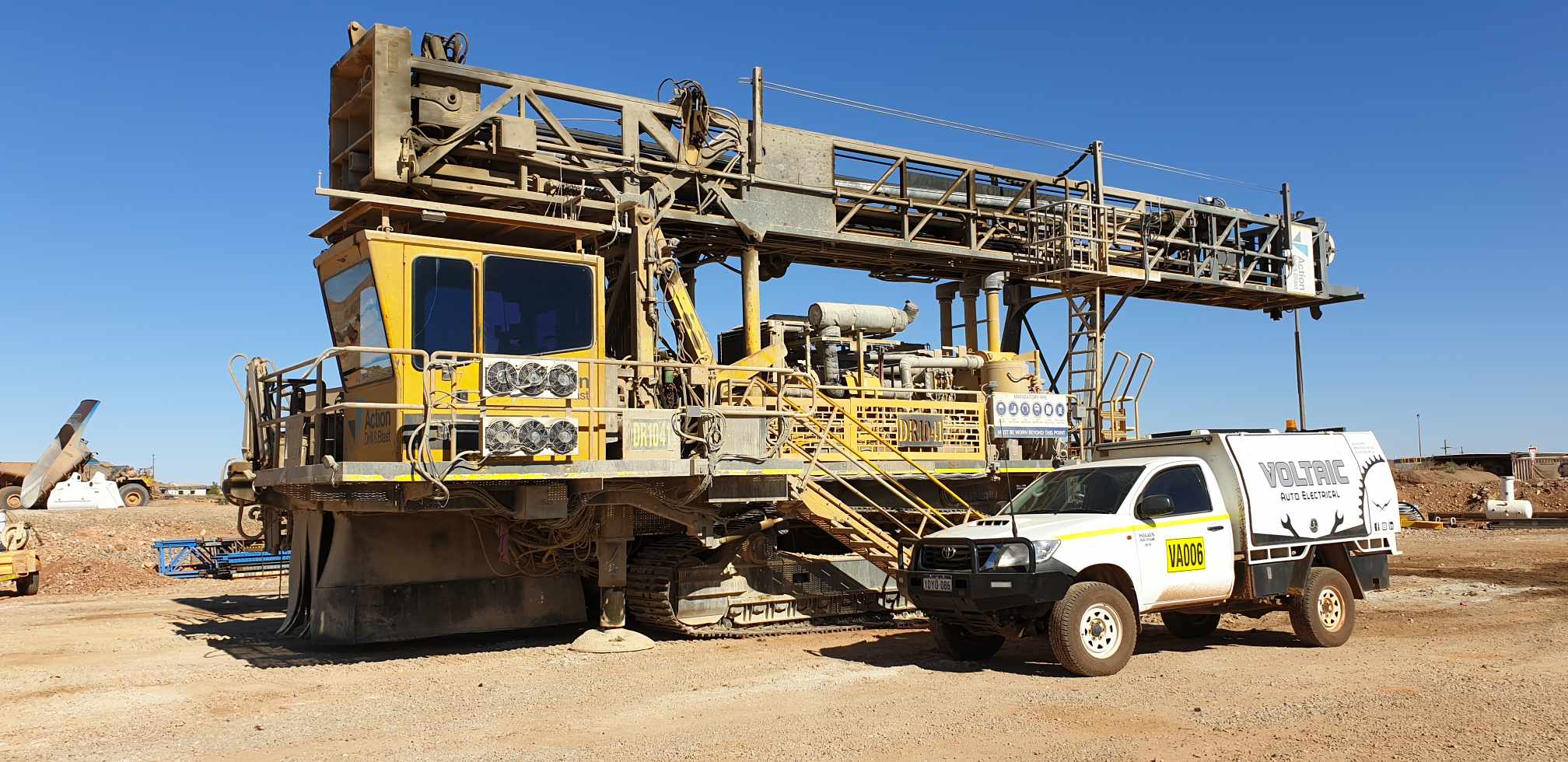 Mine spec vehicle fit out.
Our highly experience auto electricians at Voltaic complete all mine spec vehicle fit outs to an exceptional standard. Our team understand the reasons behind safety modifications and requirements to ensure every vehicle complies with unique site specifications as well as follows the DMP (Department of Mines and Petroleum) safety regulations.
With over 30 years combined experience working on both surface and underground mining equipment, we have developed modern safety requirements and understand how these systems should operate. This allows us to provide the correct recommendations for your on-site vehicles and mining equipment.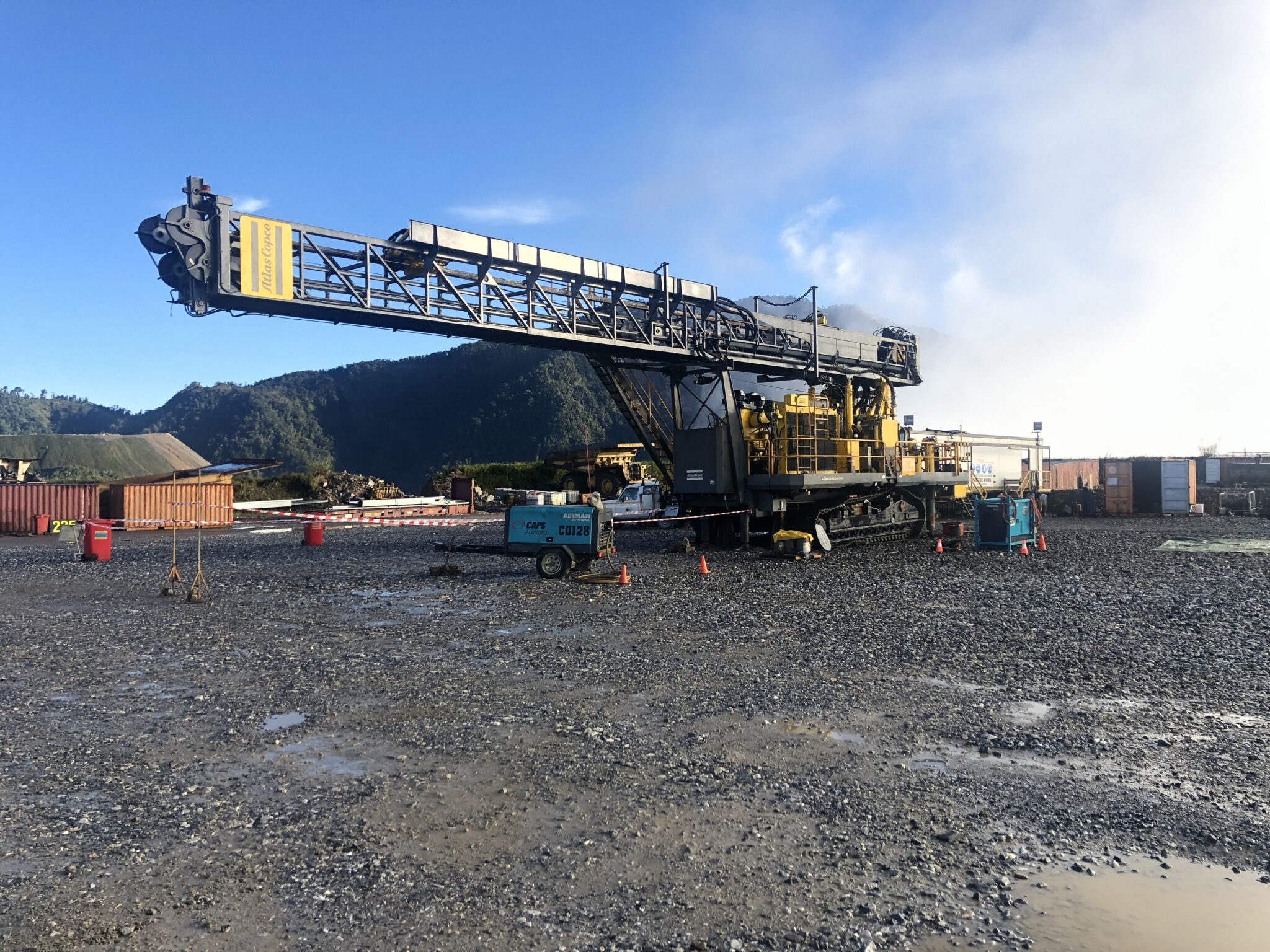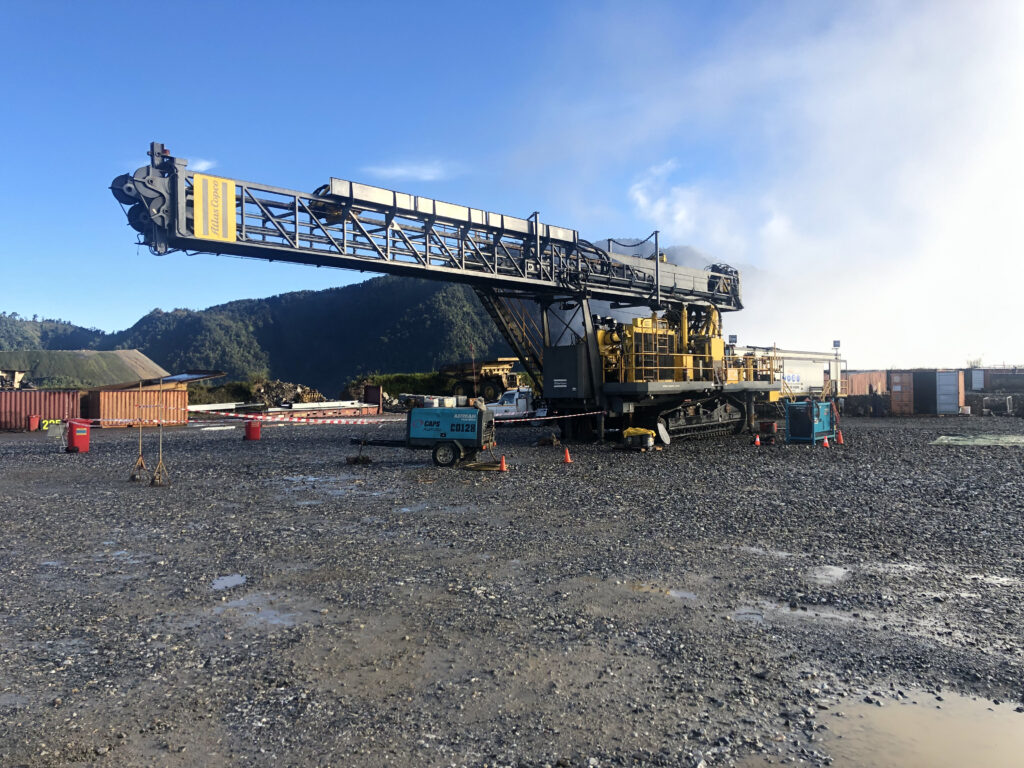 Mining component refurbishment.
Over time, your mining vehicles and equipment are subject to wear and tear that can impact their performance and reliability. We have spent many hours refining our processes to provide high-quality refurbishment for your vehicles' auto electrical components. We refurbish your components to near-new condition in accordance with OEM standards, at a fraction of the cost of new machinery.
Our component refurbishment solutions includes: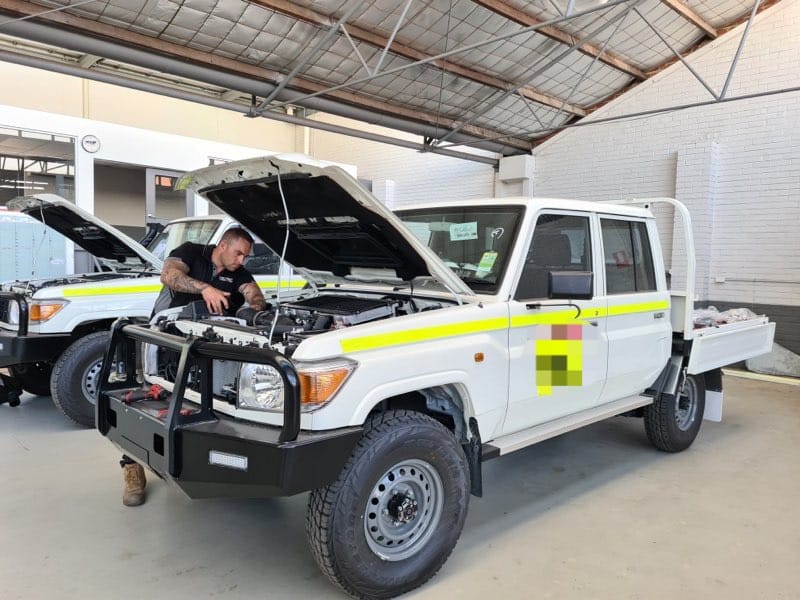 Need mine equipment installation or maintenance?
Get in touch today.
Safety and compliance requirements are crucial factors when modifying and fitting out mining vehicles and equipment. Individual mine sites will have specific requirements, however we have serviced and fitted many mining vehicles and equipment over the years and install components such as: Our auto electricians at Voltaic ensure your mining vehicles and equipment are in exceptional condition alongside adhering to DMP requirements. Safety standards are crucial for mining vehicles, machinery, and equipment which is why our team ensure all safety requirements are met and comply with individual site specifications.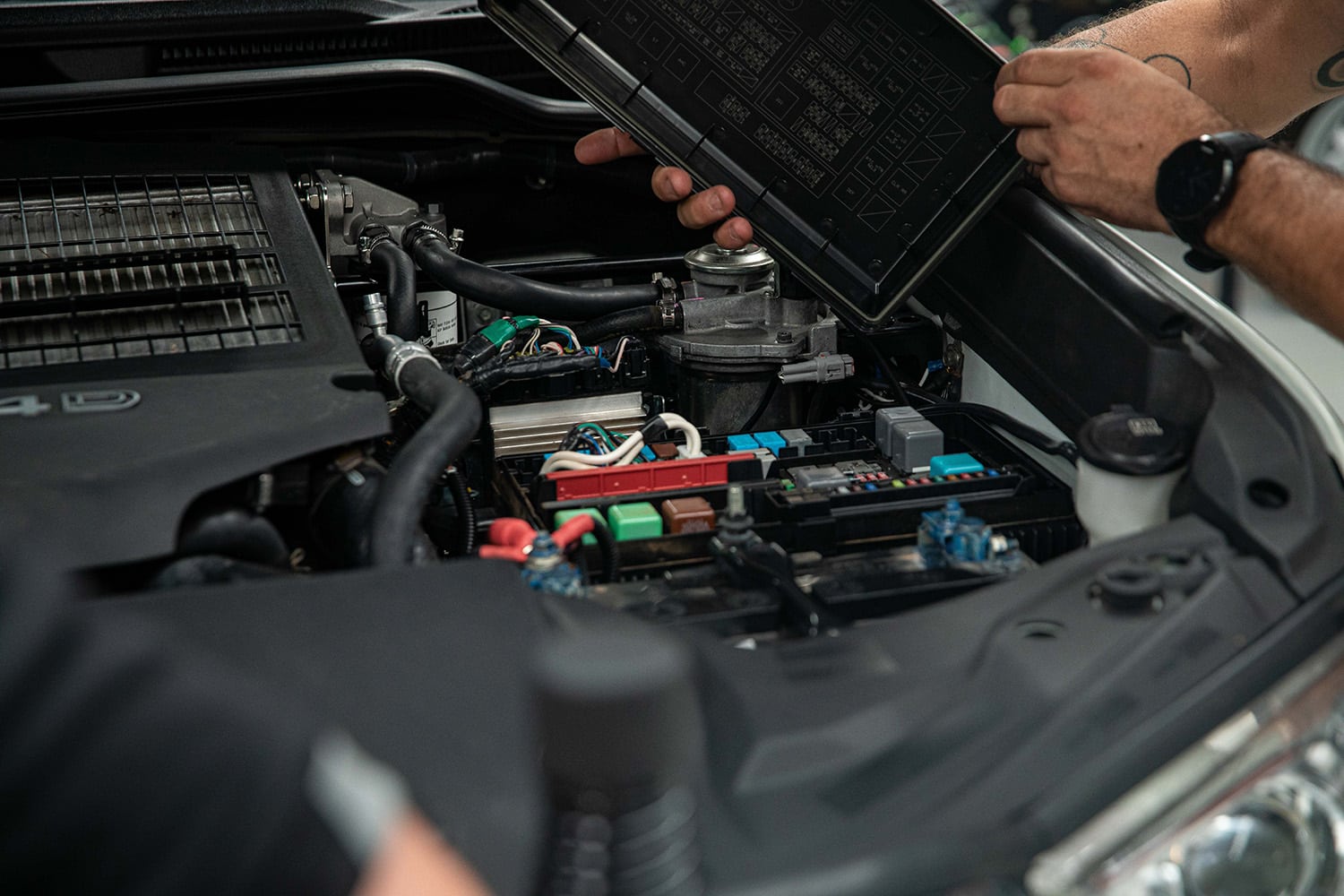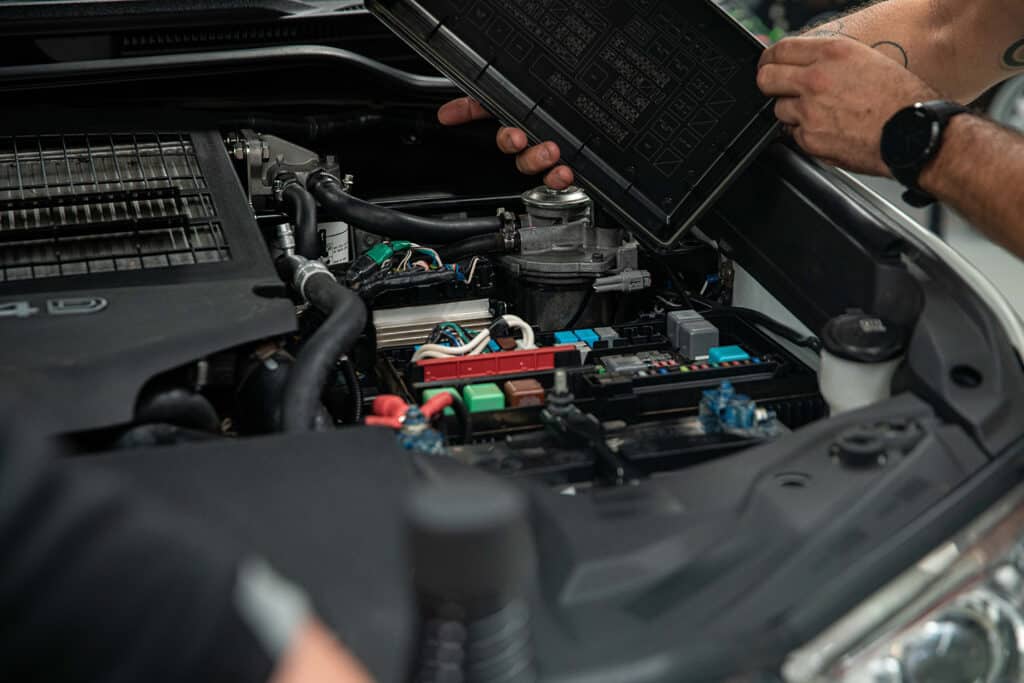 At Voltaic, we provide mine vehicle auto electrical solutions to mining corporations throughout Australia and across the globe. Our highly experienced Voltaic auto electricians are available for on-site labour hire for large mining equipment which is unable to be delivered to our workshop in Perth.
Our previous and current mining clients include: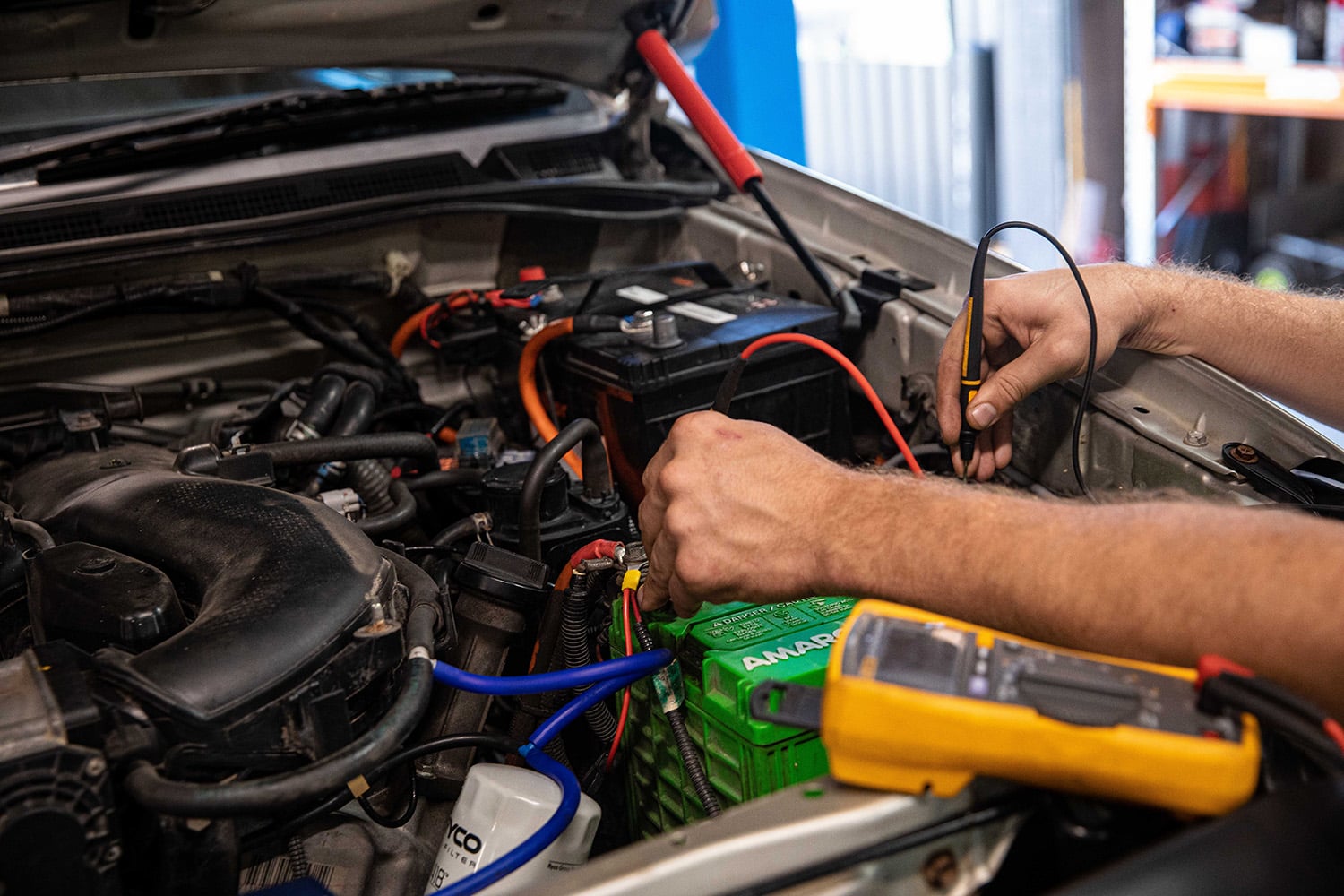 Need mining component refurbishment?
Get in touch today.
Frequently asked questions.
What mining auto electrical solutions does Voltaic provide?
We provide a wide range of mining auto electrical solutions for underground and surface equipment including:
Local labour hire
Parts procurement
Mine spec vehicle fit outs
Auto electrical consulting
International auto electrical labour hire
Forensic auto electrical work after an incident
Auto electrical maintenance system review and audits
Refurbishment of electrical components ie. Cab enclosures and dash's
What does an auto electrician do on a mine site?
At Voltaic we provide both short-term and long-term on-site labour hire. Whilst on-site our auto electricians will install, maintain, and repair mining vehicles, machinery, and equipment which has computer or electrical technology.
Auto electrical labour hire.
Can't come to us? No problem, we can come to you! We offer our highly experienced auto electricians for hire to mine sites throughout Australia and across the globe. Our team can provide diagnostics, air-conditioning, preventative maintenance, component refurbishment, schedule component change out, and breakdown repairs.
Our mobile vehicles are fully equipped with the all the gear to tackle any job you need onsite. This includes the latest J1939 and CAN compatible diagnostic equipment and tools including:
Dealer ET software
Cummins INSITE™
Cat Sis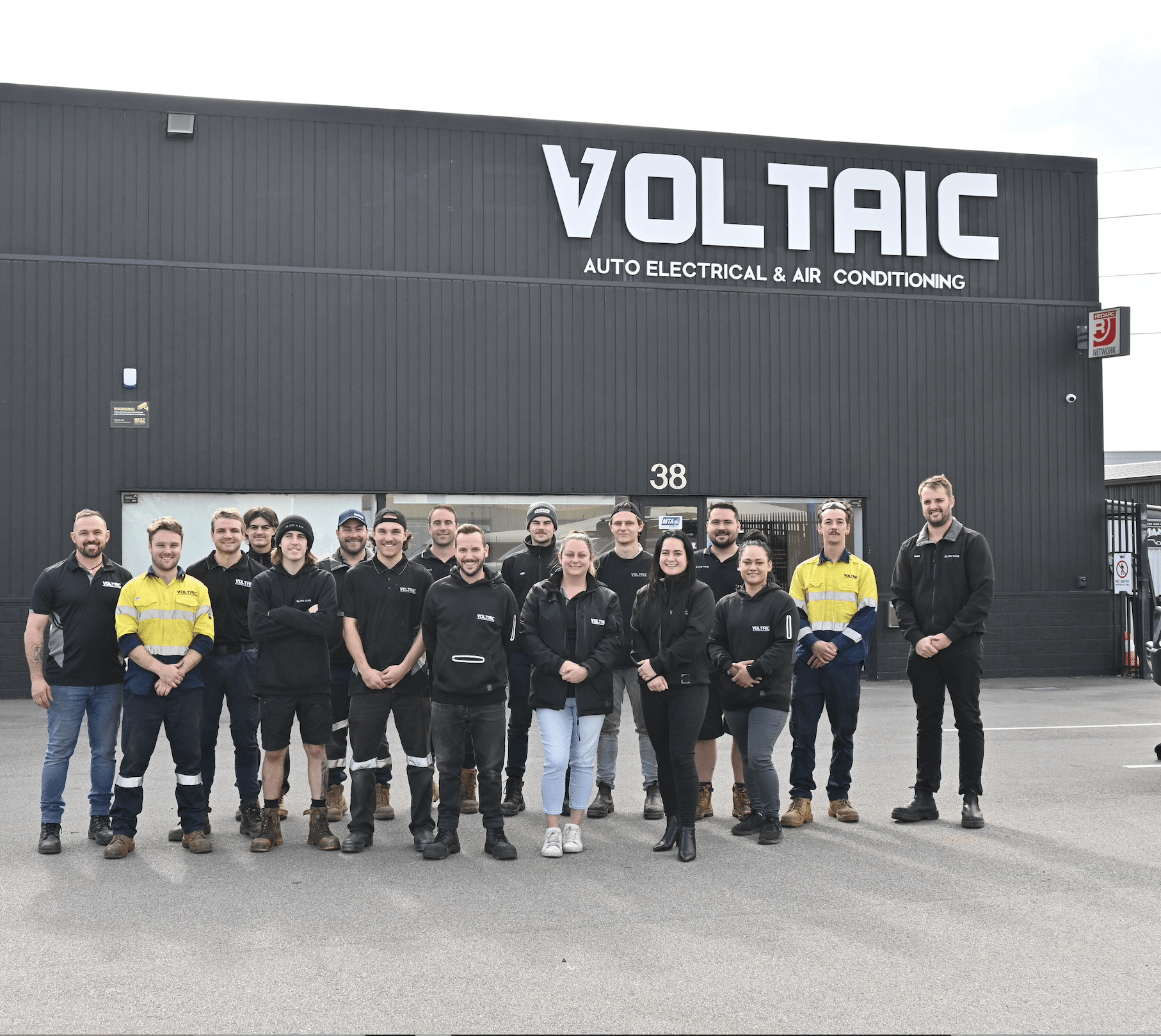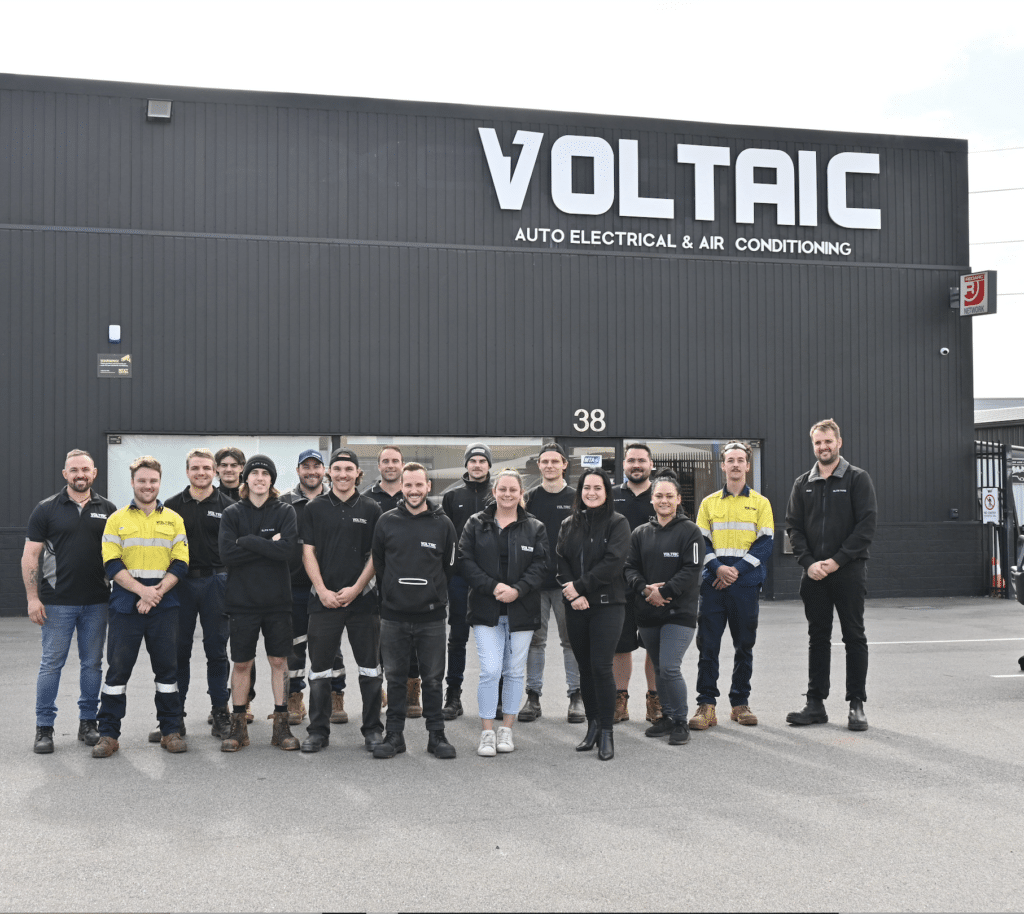 Air conditioning installation and service
Voltaic's thorough air conditioning service gives you peace of mind your car's air conditioner will work when you need it most.
Electric brake controller installation
If your trailer exceeds 750kg Gross Trailer Mass, you will need an electric brake controller from the expert team at Voltaic.
Dual battery installation
Voltaic can help you with a dual battery system to keep your accessories running without drawing power from your main battery.
Car lighting installation
The right car lighting system by Voltaic can be beneficial to increase your visibility and safety when driving, both day and night.
Dash camera installation
For peace of mind in the event of a crash, the safety-conscious team at Voltaic can install a dash camera in your vehicle.
UHF radio installation
A UHF radio can be helpful in many scenarios. The team at Voltaic can install a unit to meet your needs and your budget.
Reverse camera installation
Reverse cameras can easily be fitted to any vehicle. Voltaic Auto Electrical install a variety of makes and models for your vehicle.
Alcohol interlock installation
We are an accredited provider of AJEN Smart Start Alcohol Interlocks. Our service includes continued download of device data. 
Auto diagnostic services
With our specialist auto diagnostic tools, the team at Voltaic are experts at finding faults with your vehicle's electrical system.
Labour hire
For expert auto electrical support on your next civil or mining project, you can trust Voltaic Auto Electrical's labour hire service.
Heavy Duty Auto Electrician
Our auto electricians at Voltaic are fully qualified to tackle your heavy duty auto electrical fit outs, maintenance, and electrical servicing requirements.
4WD Auto Electrician
Take your 4WD to the next level with 4x4 accessories and electrical equipment that will enhance the look, performance, and safety of your vehicle.