Auto electrician apprenticeship Perth
Start your career as an auto electrician today!
A rewarding career in auto electrics.
Your auto electrician apprenticeship at Voltaic will cultivate your skills working with a wide range of commercial and private clients. You will gain experience working across various vehicle and job types, both in and out of our workshop. We support your development with a comprehensive training program using industry-standard equipment and techniques.
When looking for an auto electrician apprenticeship in Perth, it can be difficult to know who will offer you the best experience and career path. At Voltaic, we pride ourselves on offering an exceptional apprenticeship program to get you started in the industry.
The benefits of our program include: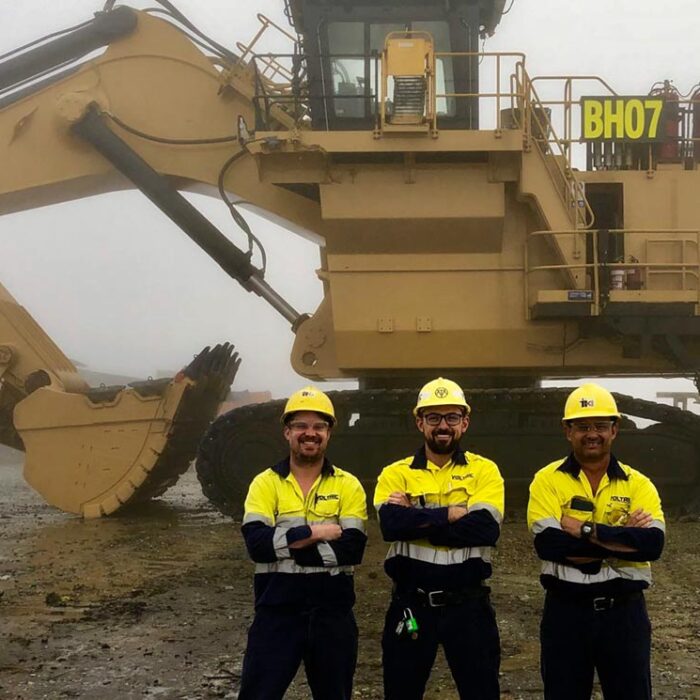 A word from one of our apprentices.

"Fantastic service and very knowledgeable. I received a detailed review of the service and kept upto date with what was being done during the day. I would highly recommend this crew to anyone."
Ben B
21 March 2021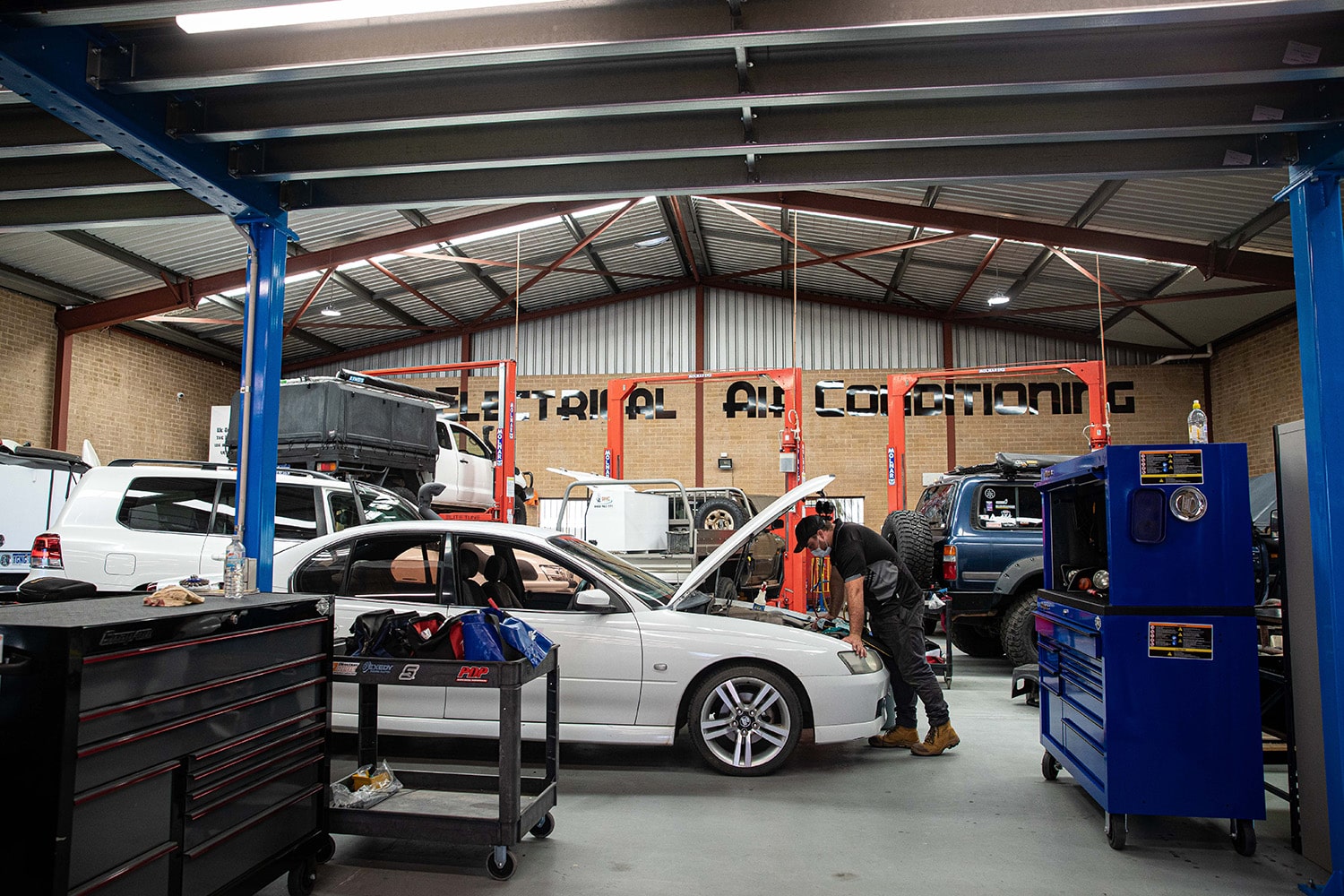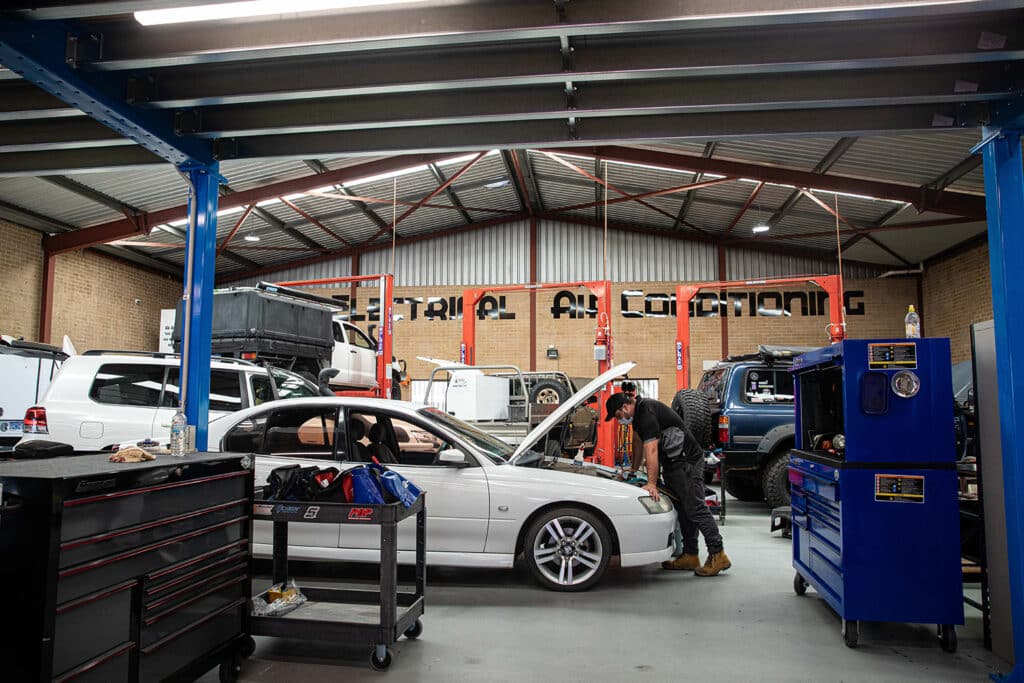 Frequently asked questions.
How much do apprentice auto electricians make?
As an apprentice your pay will be between $17 and $30 an hour
How long is an auto electrician apprenticeship?
An auto electrical apprenticeship takes 4 years to complete
Do I need any experience for an auto electrician apprenticeship?
You do not need any experience although a genuine interest in vehicles and technology is required, and  pre apprenticeship will be favoured.
Do you have any jobs for apprentice auto electricians?
Our normal apprentice intake happens annually and are always looking for dedicated applicants to apply
Contact us to find out more.