Auto electrical jobs and careers.
Are you looking to further your career in the auto electrical industry? At Voltaic, our auto electricians work with both commercial and private vehicles, across a wide variety of makes, models, and vehicle types. Your work will involve fault-finding, problem-solving, and recommending solutions to provide a high-quality service to our customers. If you enjoy working in a team environment with a group of dedicated professionals, get in touch with us today!
A career as an auto electrical and air conditioning specialist at Voltaic can be both rewarding and fulfilling. We are a small, dedicated team who love a challenge and thrive on customer satisfaction. We are driven to helping all our team members develop professionally and personally in a supportive team environment.
Joining the team at Voltaic will get you: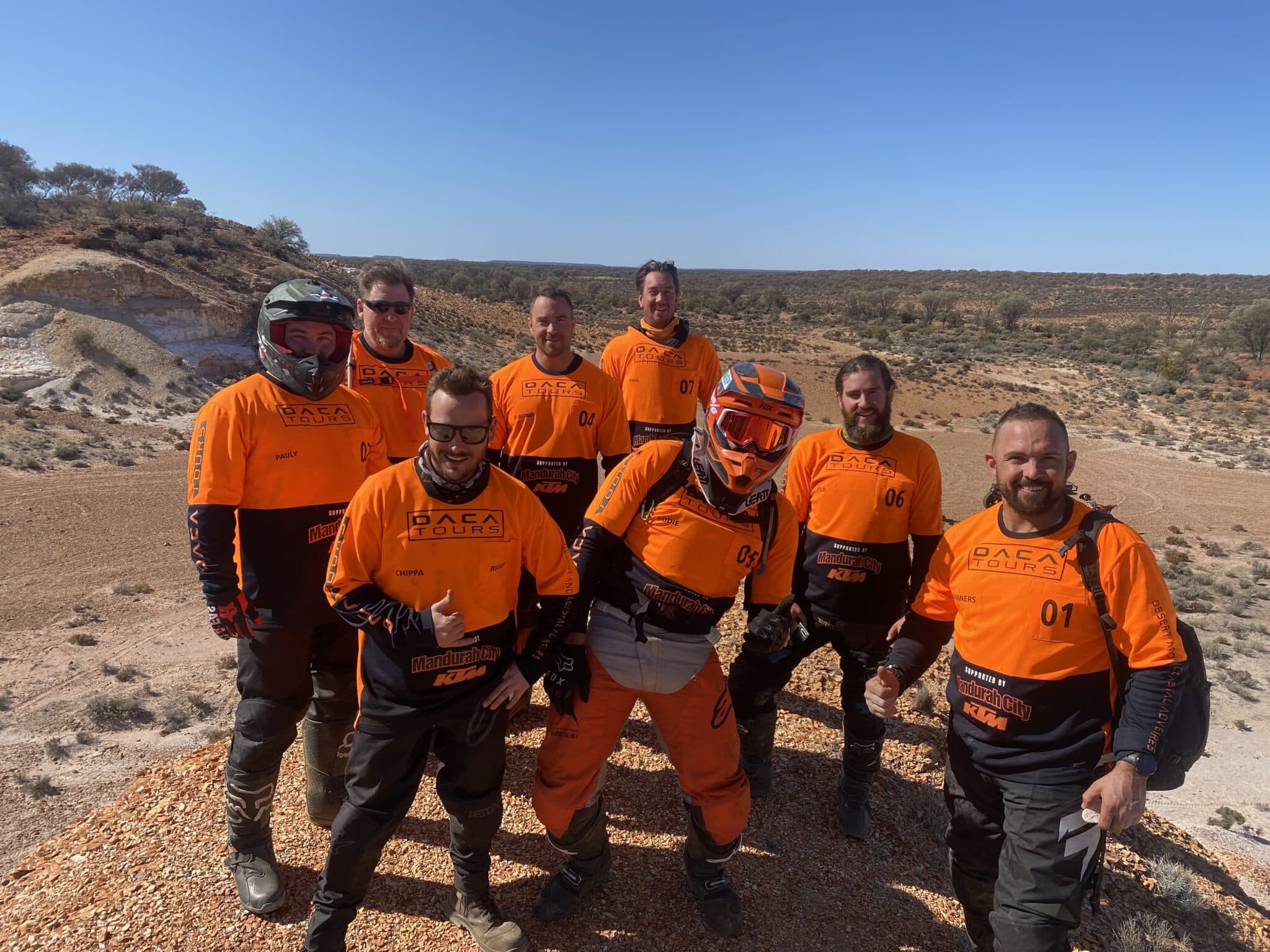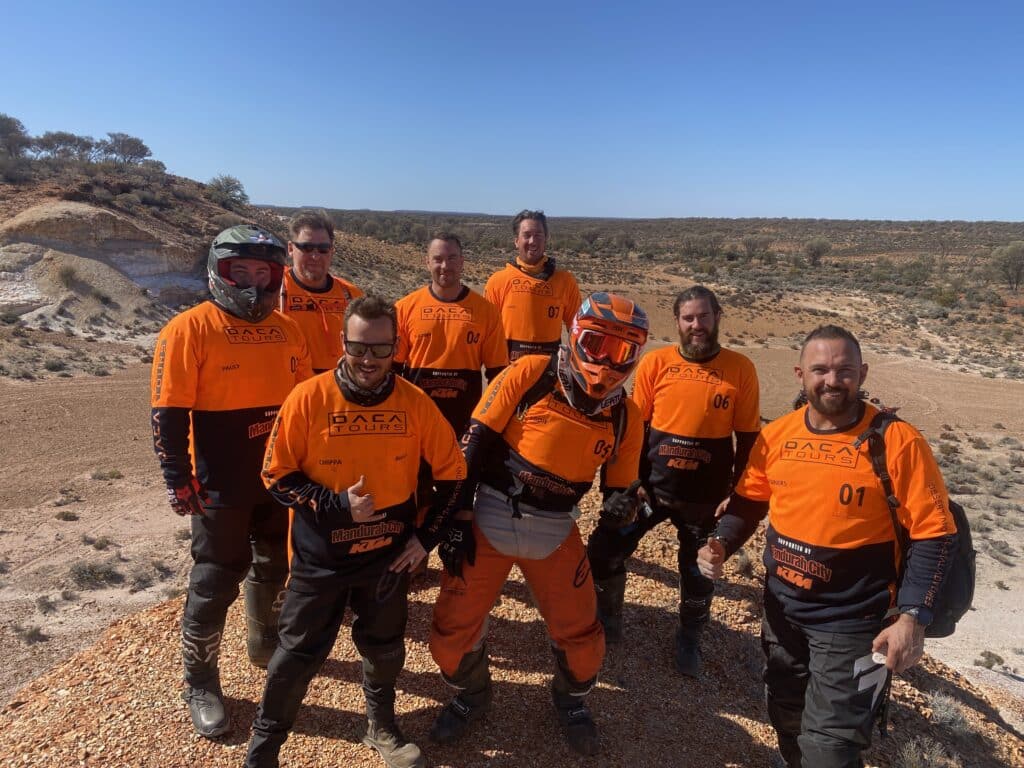 What our team think of us.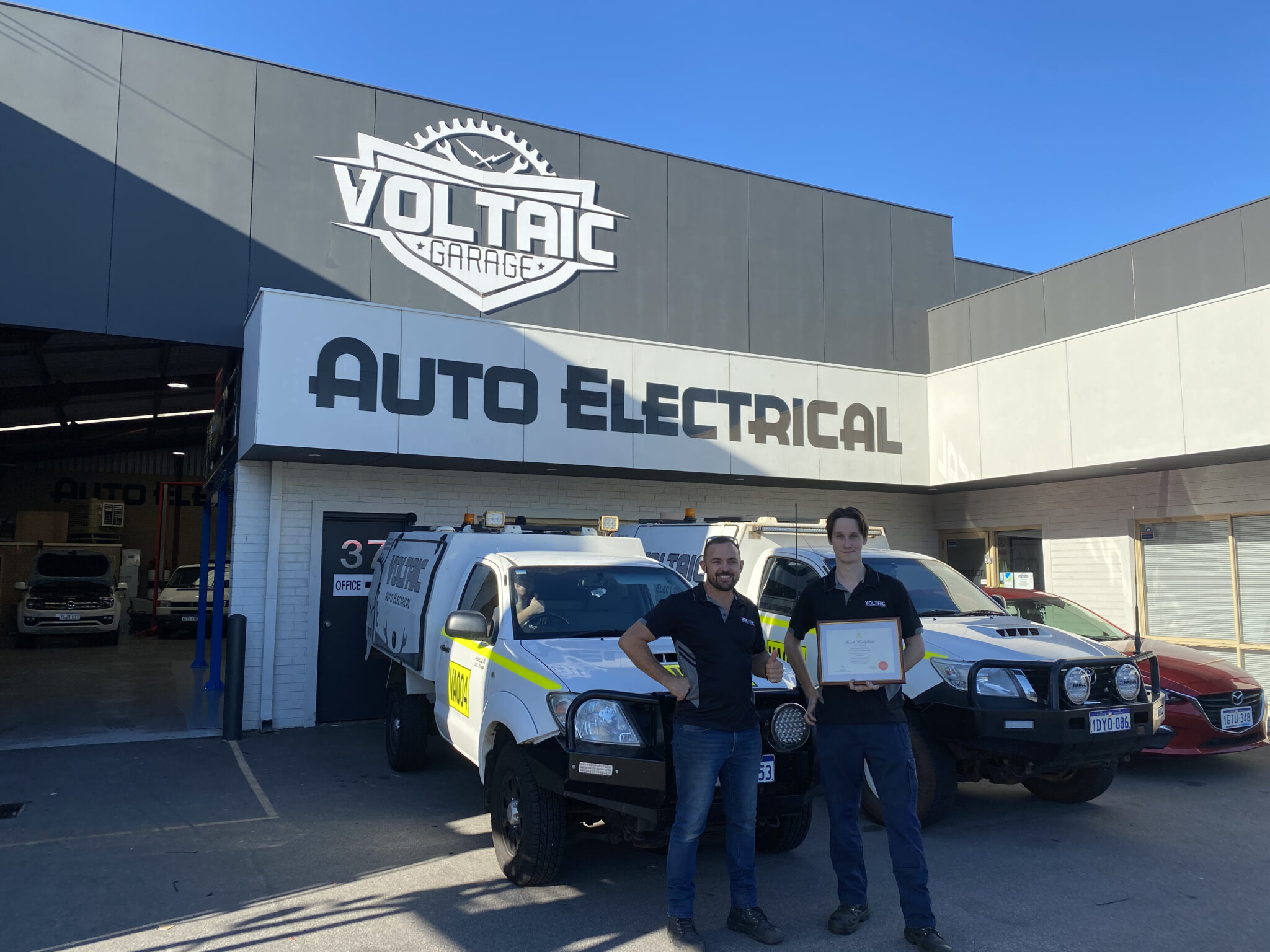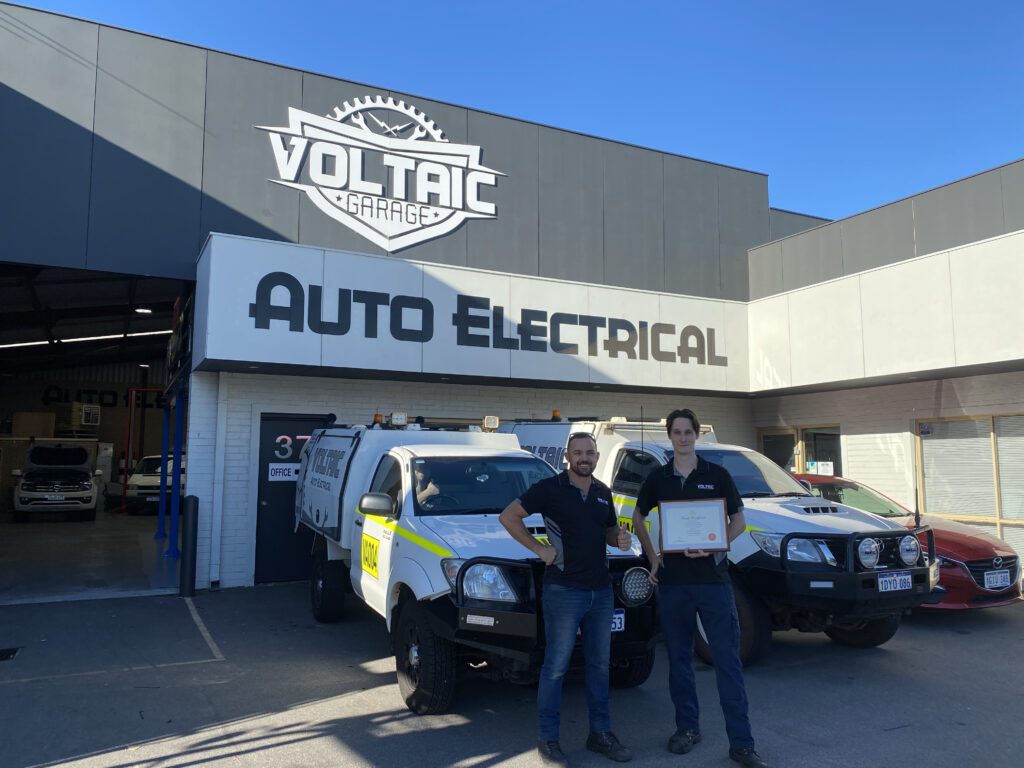 Frequently asked questions.
How much do auto electricians make?
Voltaic auto electricians are some of the best paid in the industry. Site positions can get paid up to $75 an hour and some international positions earn over 250k annually.  Our Perth Auto electrician's rates start from $40 and hour.
Do I need any experience to join your team?
 No but a Australian trade qualification is essential to work with us as an auto electrician
Do you have any jobs for apprentice auto electricians?
Yes, Voltaic have a very progressive Apprenticeship program that aims to deliver the next generation of leading tradespeople to the industry. If you are looking at starting a career as an auto electrician, contact our team.
Contact us to find out more.