Electric brake controller installation Perth
Safe towing for you and your family
Control your trailer's braking while towing.
State legislation requires any trailer or caravan exceeding 750kg Gross Trailer Mass (GTM) to be fitted with a braking system. An electric brake controller is crucial to ensure proper control over your braking system when towing. Without it, your safety and that of other drivers is at serious risk. The electric braking specialists at Voltaic can help you with advice and installation for your vehicle.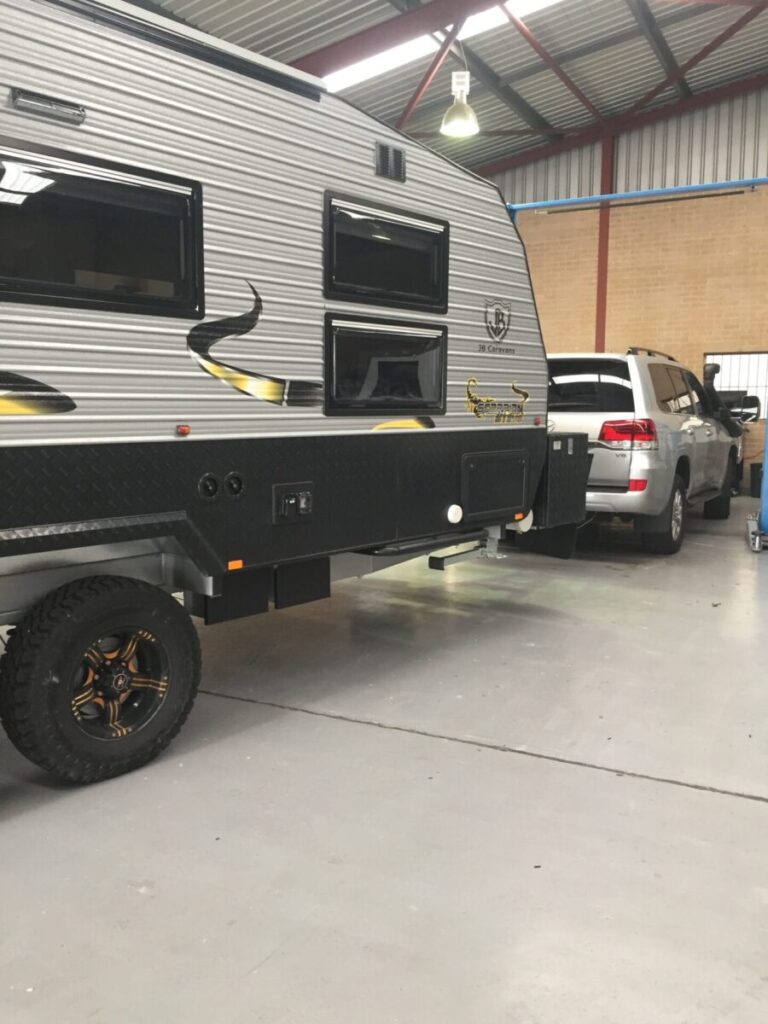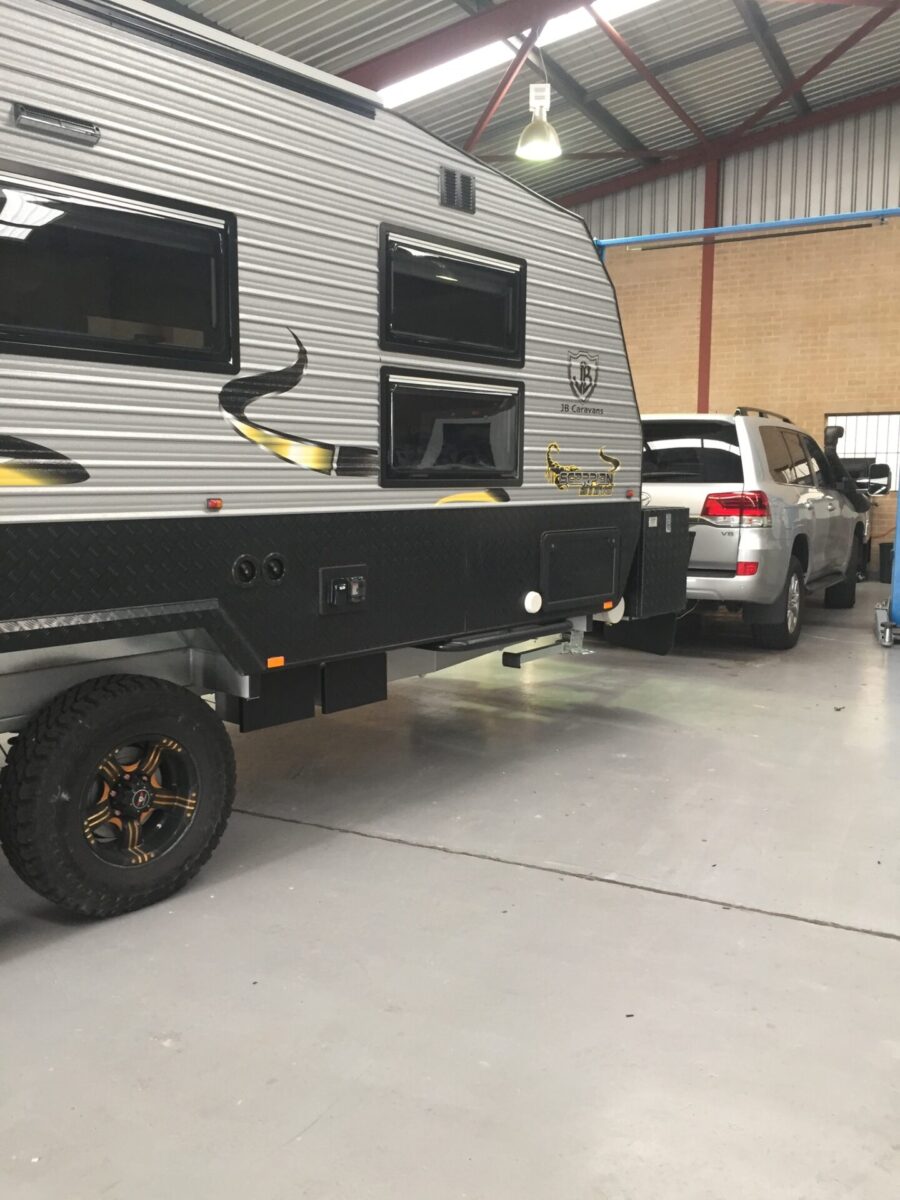 Installation of your electric brake controller kit.
We supply, install, and recommend high-quality REDARC electric brake controllers. Your installation is undertaken by our team of qualified auto electricians according to our strict safety standards. If you need electrical brake controller installation in Perth, look no further than the team at Voltaic Auto Electrical. We help keep you safe when you need it most.
REDARC electric brake controller.
We trust REDARC electric brake controllers for their advanced technology and high-quality construction. If you are looking for ultimate control, the REDARC Tow-Pro Elite is the only electric brake controller on the market offering both proportional and user-controlled braking modes. With Voltaic and REDARC, you know you will stop safely first time, every time.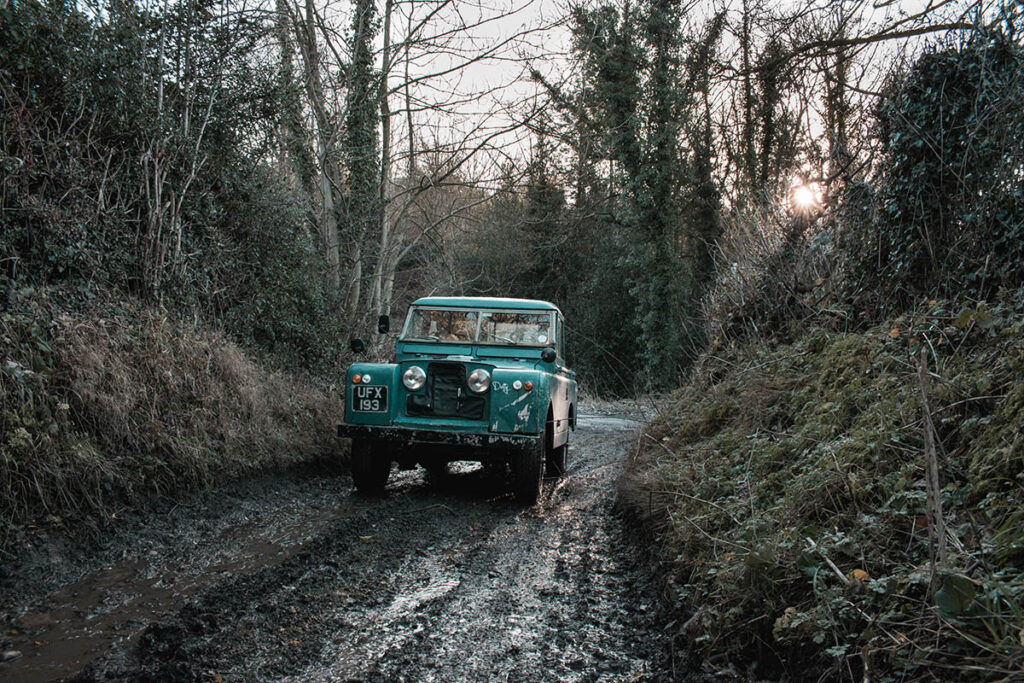 Need an electric brake controller?
Book in for an obligation-free inspection and quote.
Electric brake controller for your trailer or caravan.
When choosing an electric brake controller for your trailer or caravan, you need to understand the different types and how they work. Depending on your needs and application, you can choose between a proportional type or a user-controlled type. To help you gain a better understanding, we have provided a useful breakdown: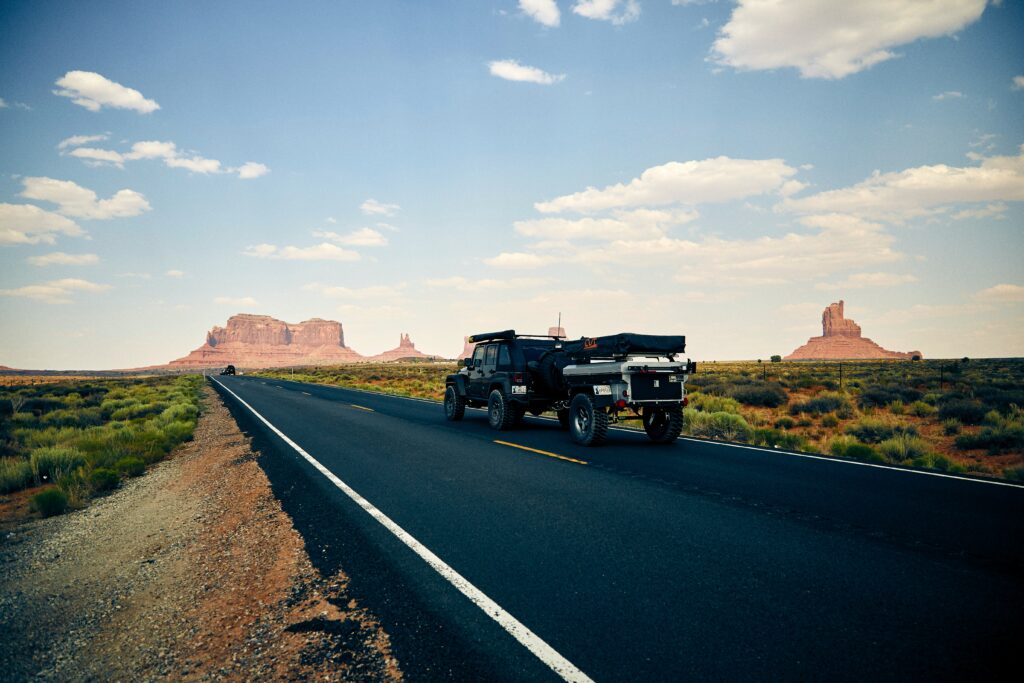 Frequently asked questions.
How much does it cost to install an electric brake controller?
The installation of a REDARC Tow-Pro Elite V3 starts from $650, including the cost if the unit. This price can vary depending on your vehicle type.
Do I need electric brakes to tow a caravan?
If your trailer weighs more than 750kg GTM (Gross Trailer Mass) you will be required by law to have electric brakes fitted.

Voltaic Auto Electrical are absolute life savers! We had issues with our trailer wiring this morning, rocked up at their workshop without an appointment and they fixed the wiring on the spot. If you're looking for a quick, efficient, and friendly Auto Electrician, Voltaic Auto Electrical won't let you down.
Fantastic service and very knowledgeable. I received a detailed review of the service and kept upto date with what was being done during the day. I would highly recommend this crew to anyone.
Great service and experience in all aspects! I would have no hesitation in recommending Voltaic Auto Electrical. they look after all our company vehicles. Very well priced.
If you are in the Victoria Park or even South Perth area these guys are the best auto electricians around. They are affordable and have great customer service which - incredibly rare in this industry.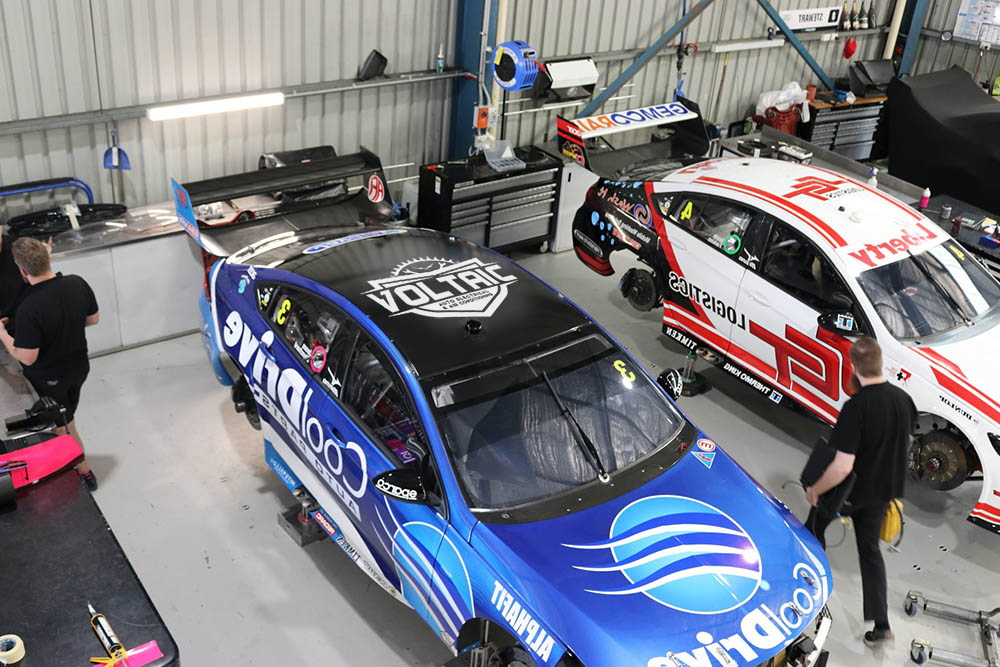 Air conditioning installation and service
Voltaic's thorough air conditioning service gives you peace of mind your car's air conditioner will work when you need it most.
Auto diagnostic services
With our specialist auto diagnostic tools, the team at Voltaic are experts at finding faults with your vehicle's electrical system.
Dual battery installation
Voltaic can help you with a dual battery system to keep your accessories running without drawing power from your main battery.
Car lighting installation
The right car lighting system by Voltaic can be beneficial to increase your visibility and safety when driving, both day and night.
Dash camera installation
For peace of mind in the event of a crash, the safety-conscious team at Voltaic can install a dash camera in your vehicle.
UHF radio installation
A UHF radio can be helpful in many scenarios. The team at Voltaic can install a unit to meet your needs and your budget.
Reverse camera installation
Reverse cameras can easily be fitted to any vehicle. Voltaic Auto Electrical install a variety of makes and models for your vehicle.
Alcohol interlock installation
We are an accredited provider of AJEN Smart Start Alcohol Interlocks. Our service includes continued download of device data.