Heavy duty and mining auto electrical labour hire
Call in the experts for your next project
If you are looking for on-site auto electrical maintenance and repairs, you can rely on the expert team at Voltaic. We tailor our service to meet your needs and your budget, selecting technicians with the right skills and experience for the job. When you partner with us, you can be assured of expert support that costs you less than an in-house team.
With extensive experience across the civil and mining industries, our fully-qualified auto electricians understand the importance of safety and reliability. Whether it's short-term or long-term auto electrical labour you need, our labour hire service saves you money, downtime, and keeps your projects on schedule.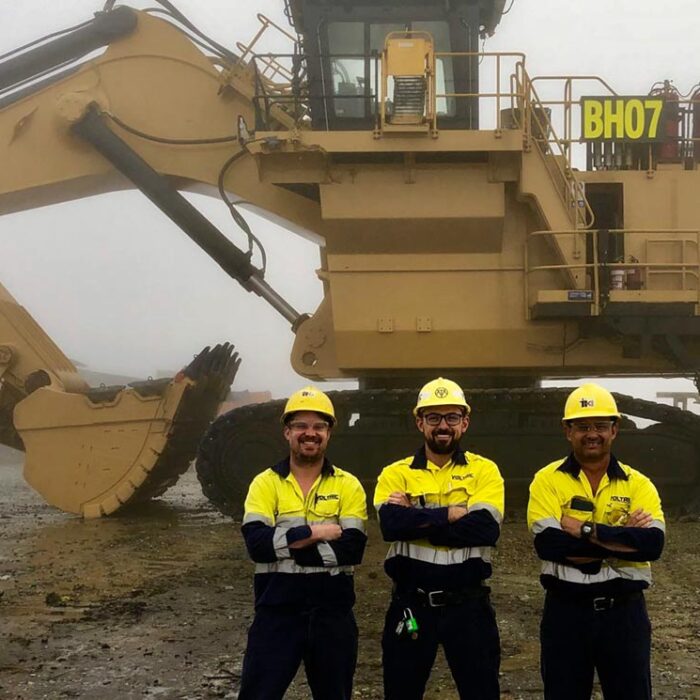 Our Labour Hire Capabilities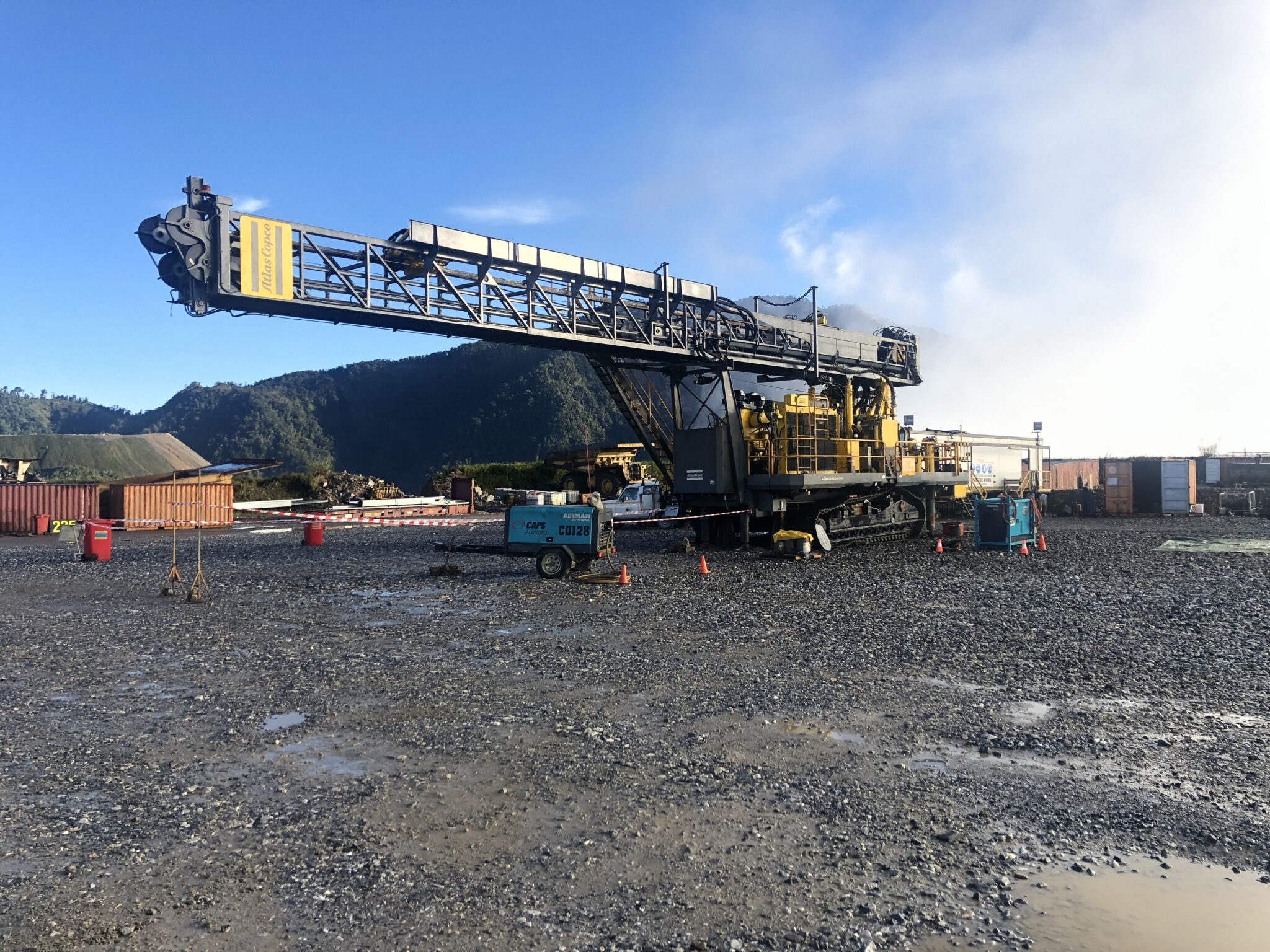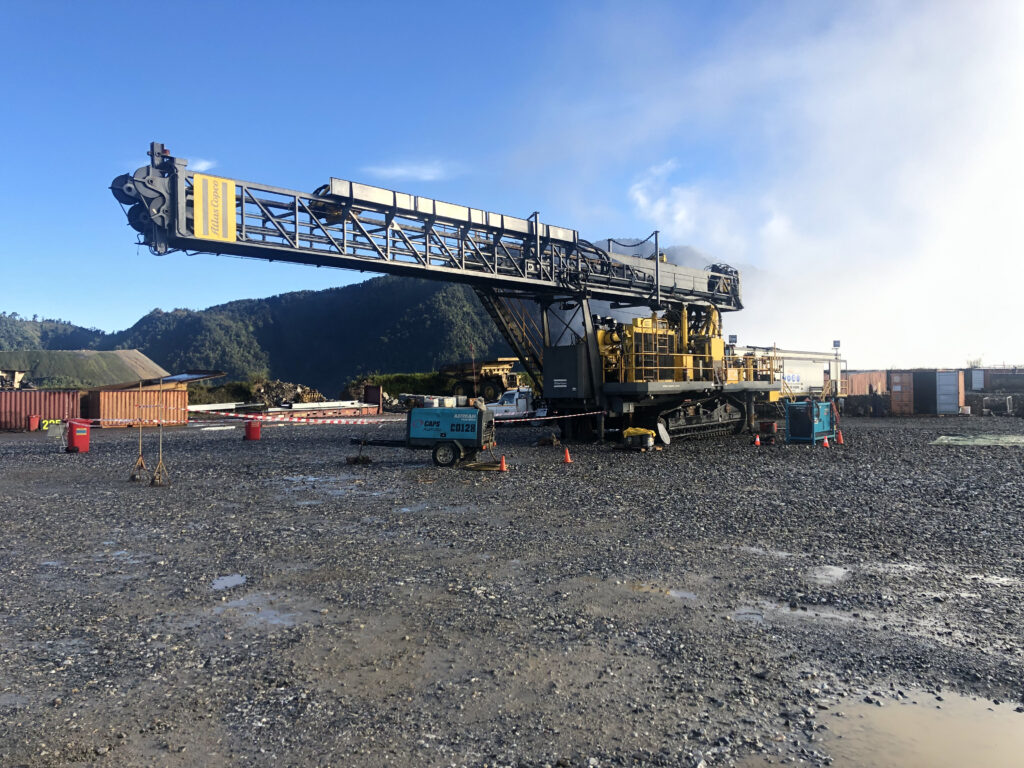 Mining Industry Labour Hire
Our teams experience at its core is underground and surface mining equipment. We have completed many full rewires on Cat, Komatsu, Sandvik, Epiroc, Volvo and Normet equipment. Our core competencies are on Drills, Loaders, Trucks and Shovels, although we have completed many full rewires on ancillary equipment.
At Voltaic, we have a team of highly experienced auto electricians who are available for short term labour hire on-site. Whether your team members are away on annual leave, or you have short term projects requiring extra staff, Voltaic can help provide the right people for the job.
Finding long term employees for larger projects can be a tedious task which is why we take the stress off your hands. At Voltaic, we gain an understanding of the individuals you're seeking for your larger projects and find the best people to fill the position.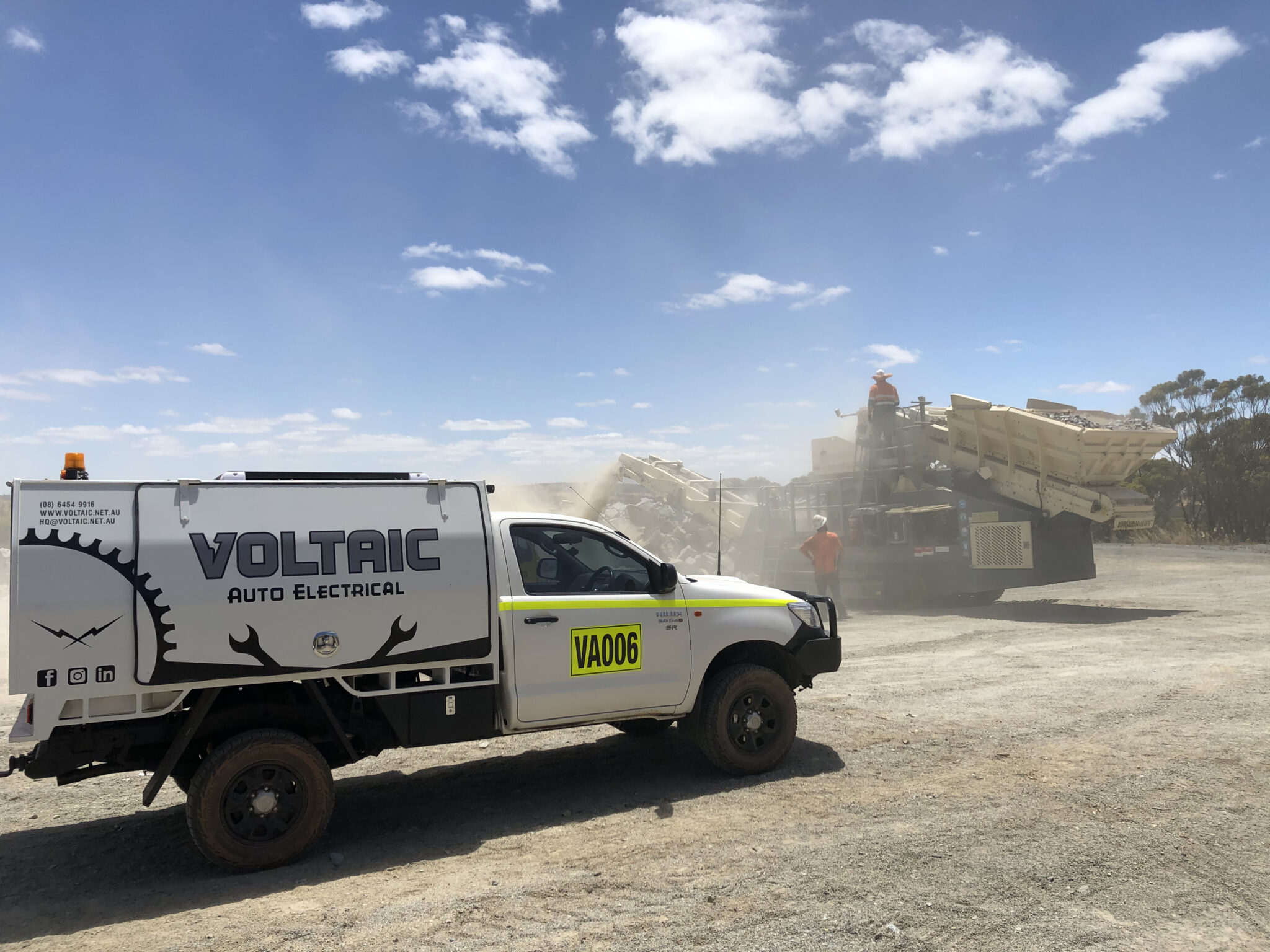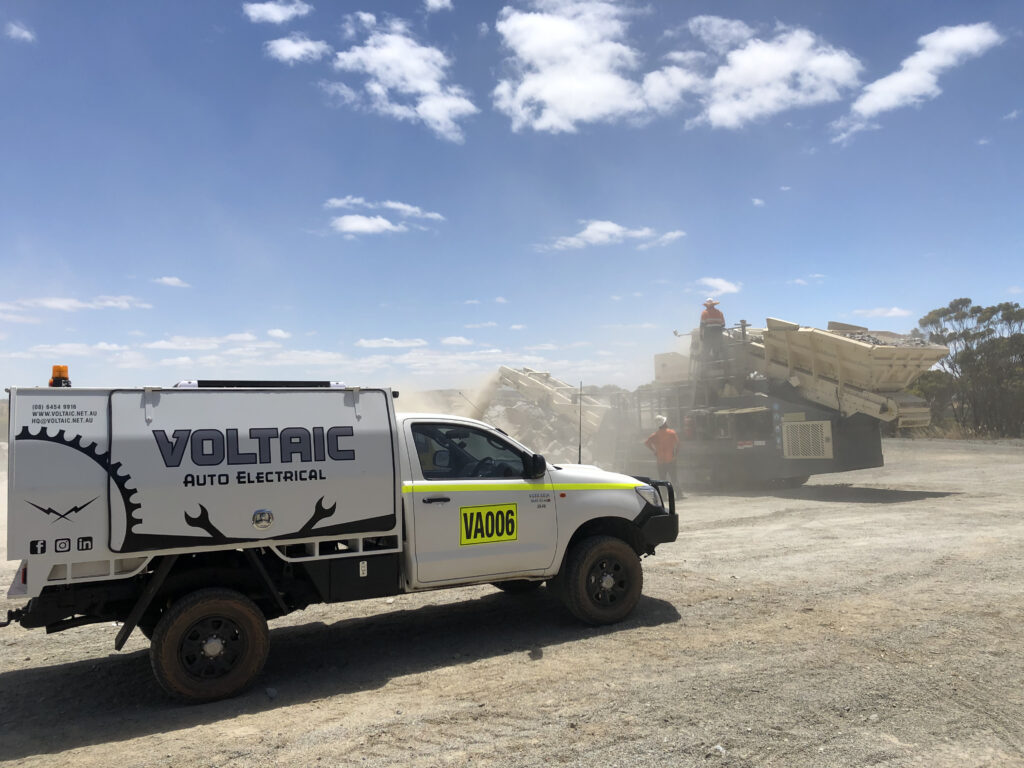 Australia-wide and international projects.
If your project is in a remote location or based outside Australia, Voltaic can help you with high-quality auto electrical services. Our workforce is available for both international labour hire and Australia-wide projects. We've got you covered wherever you are in the world.
So, whether you are in the outback, offshore, or overseas, you can rely on the auto electrical experts at Voltaic. If you would like to know more, get in touch with us today.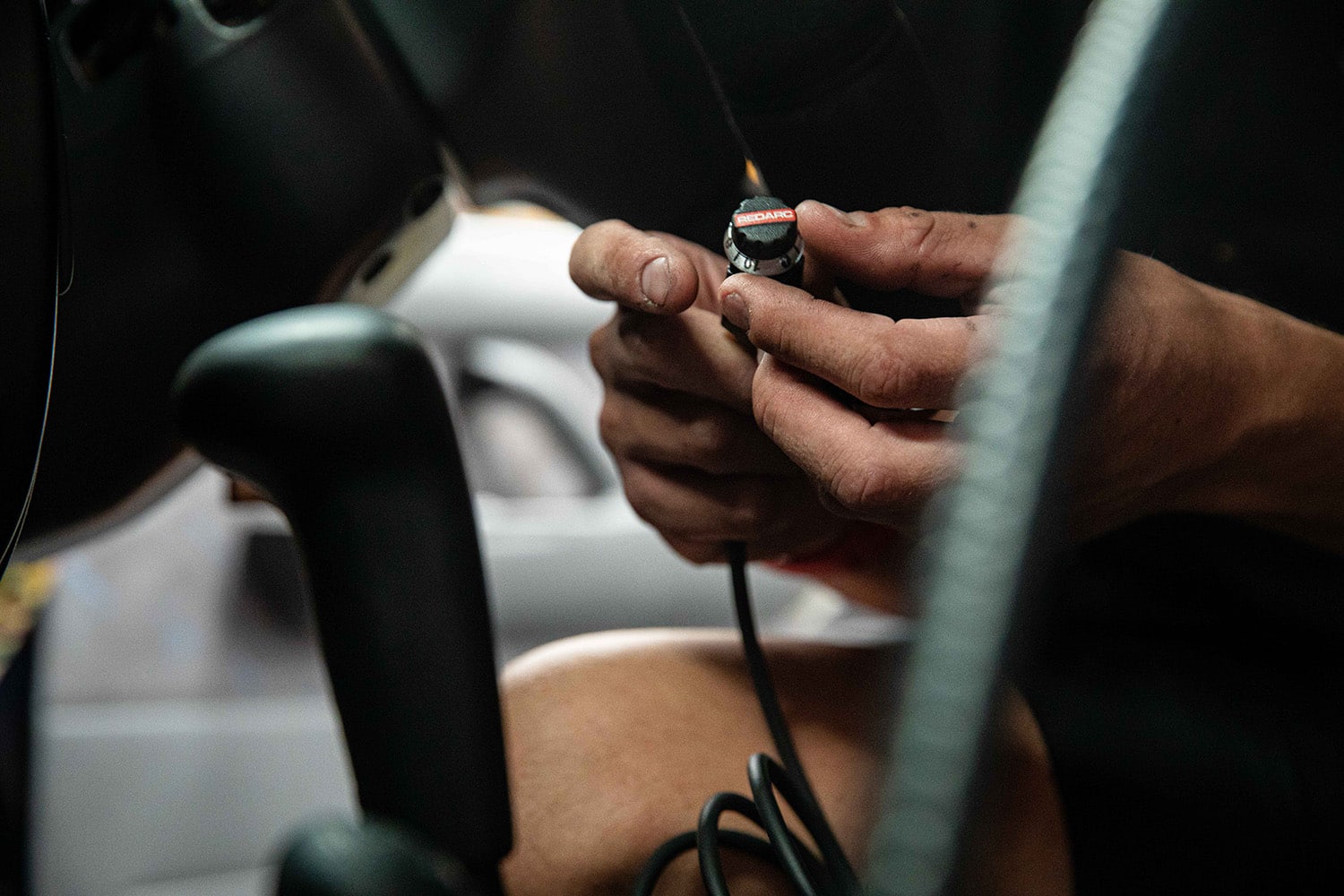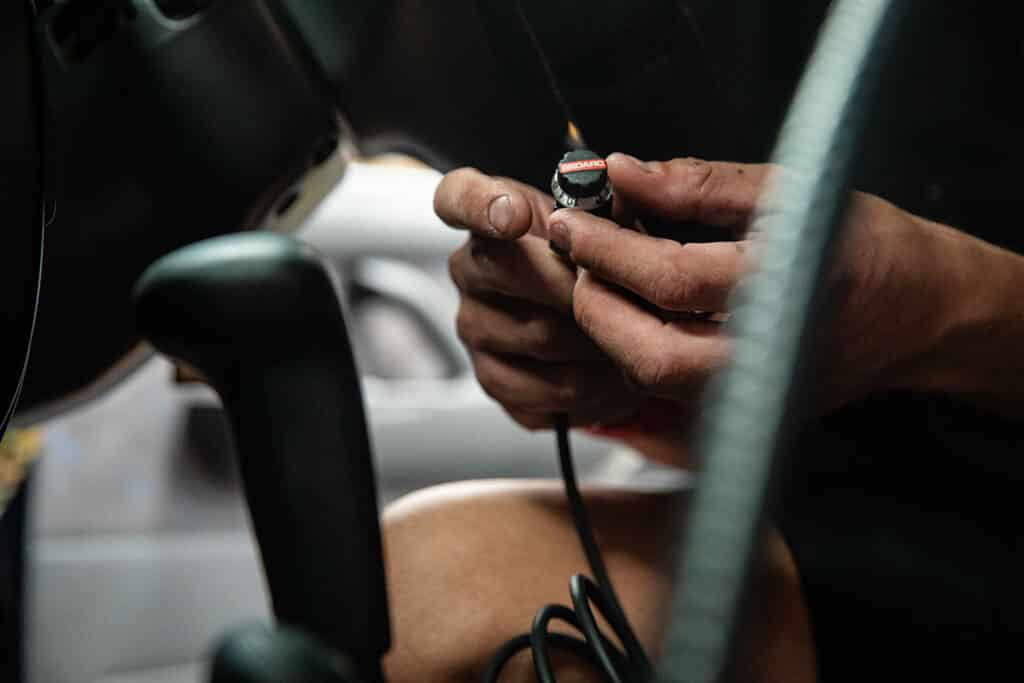 Frequently asked questions.
Do you have experience in mine automation equipment?
Yes, our guys have experience with Caterpillar AHS, Sandvik Automine, Rct and many other automation systems.
Can you provide an auto electrician for a repair campaign we are conducting on-site?
Yes certainly, that is what we specialise in.
Can you supply an auto electrician for my site workshop on roster?
Yes, Voltaic specialise in filling in the gaps for you. Voltaic have an some of the best site auto-sparkys going around that can work on roster with your team completing Maintenance schedules and break downs. Although we are not a specialist labour hire company, we do specialise in providing the best auto electricians in the industry to fill the gaps until you find your own.
Would be able to assist us with developing a system to manage our auto electrical maintenance on our equipment?
Yes certainly, we have a highly experienced management team that have many years' experience developing maintenance systems for mobile mining plant and equipment.
What are your charge out rates for ongoing site auto sparky?
Our rates for site auto sparkys start from $135 an hour.

Voltaic Auto Electrical are absolute life savers! We had issues with our trailer wiring this morning, rocked up at their workshop without an appointment and they fixed the wiring on the spot. If you're looking for a quick, efficient, and friendly Auto Electrician, Voltaic Auto Electrical won't let you down.
Fantastic service and very knowledgeable. I received a detailed review of the service and kept upto date with what was being done during the day. I would highly recommend this crew to anyone.
Great service and experience in all aspects! I would have no hesitation in recommending Voltaic Auto Electrical. they look after all our company vehicles. Very well priced.
If you are in the Victoria Park or even South Perth area these guys are the best auto electricians around. They are affordable and have great customer service which - incredibly rare in this industry.