Heavy duty auto electrical perth
Keep your equipment rolling
Expert care for your heavy duty equipment.
To keep up with their strenuous workload, your heavy duty machinery needs a high-quality auto electrical team to take care of it. The auto electricians at Voltaic are fully qualified to tackle all your heavy duty auto electrical fit outs, maintenance, and servicing. We are experienced with all types of equipment, from smaller heavy duty vehicles to large mining gear. You rely on your heavy duty machinery day-in and day-out for your construction, mining, and earthworks projects. A breakdown can bring an entire worksite to a halt and significantly increase your project timelines and costs. The experienced team at Voltaic Auto Electrical can assist with all areas of heavy duty auto electrical servicing and maintenance to keep your machines running.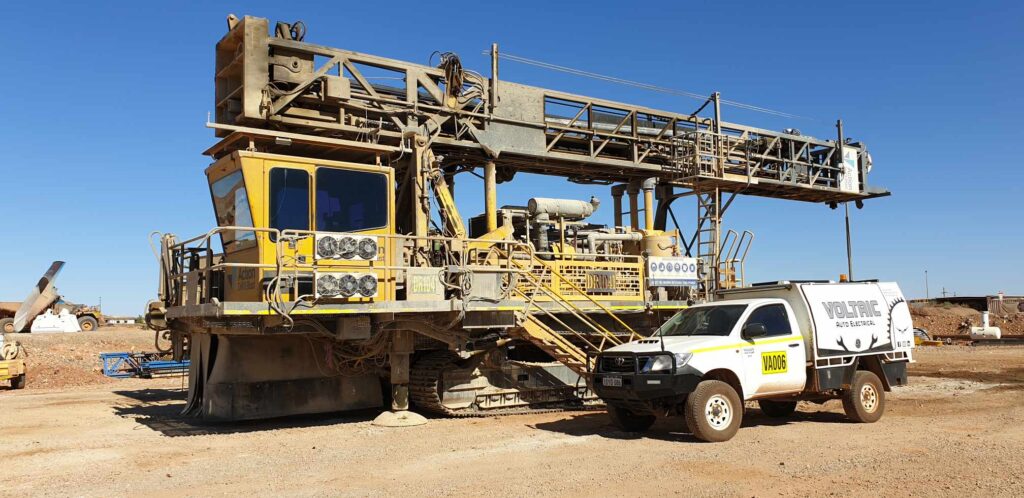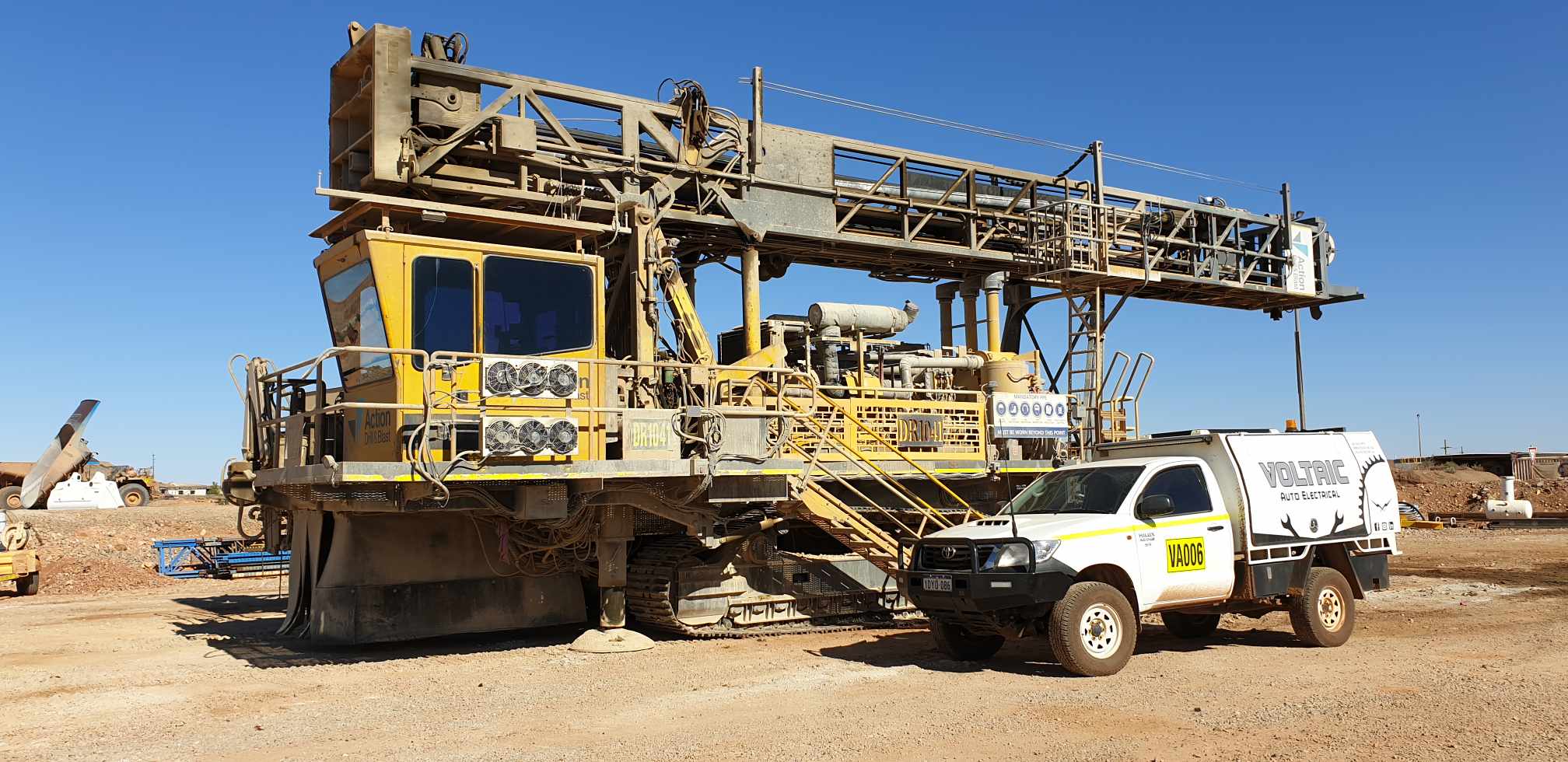 Commercial vehicle fit outs.
Your commercial vehicles that spend time onsite need to be fully equipped and fitted out to keep your projects on schedule and on budget. Voltaic ensure your commercial vehicles are ready to tackle the heavy duty requirements your projects demand.
Our commercial vehicle fit out services include: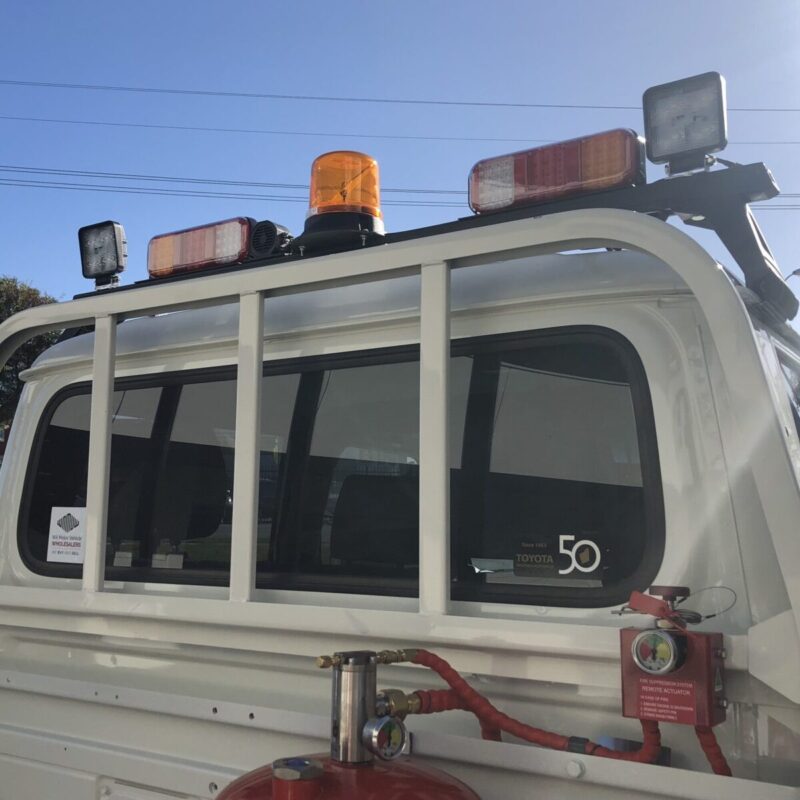 need a heavy duty fitout?
Book in for an obligation-free inspection and quote.
Heavy duty mining vehicle fit outs.
Harsh conditions and hazardous machinery mean a high level of safety is paramount on your mine site. Whatever your mine site specifications may be, Voltaic can fit out your mining vehicles to suit your needs. Our mining vehicle fit outs include: Mining component refurbishment.
Over time, your mining vehicles and equipment are subject to wear and tear that can impact their performance and reliability. We have spent many hours refining our processes to provide a high-quality refurbishment service for your vehicles' auto electrical components. We refurbish your components to near-new condition in accordance with OEM standards, at a fraction of the cost of new machinery.
Our component refurbishment service includes: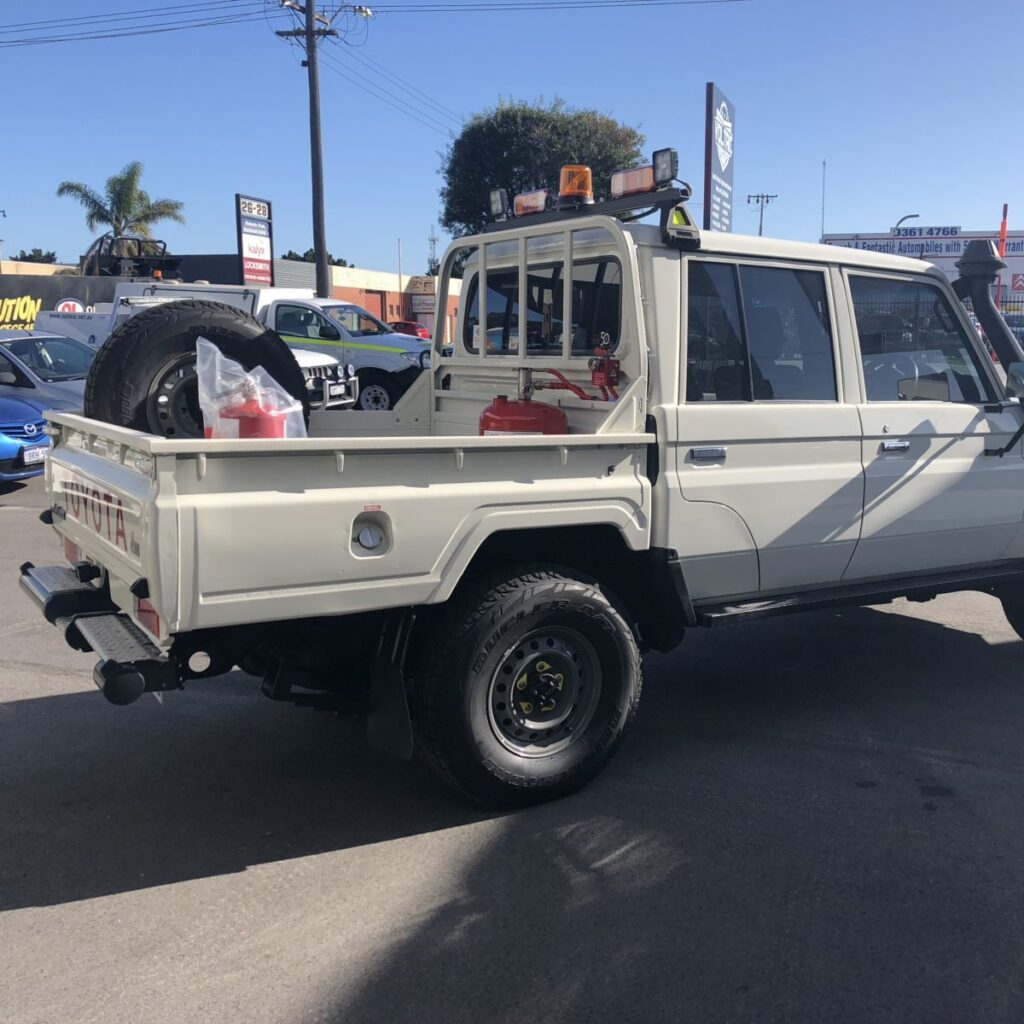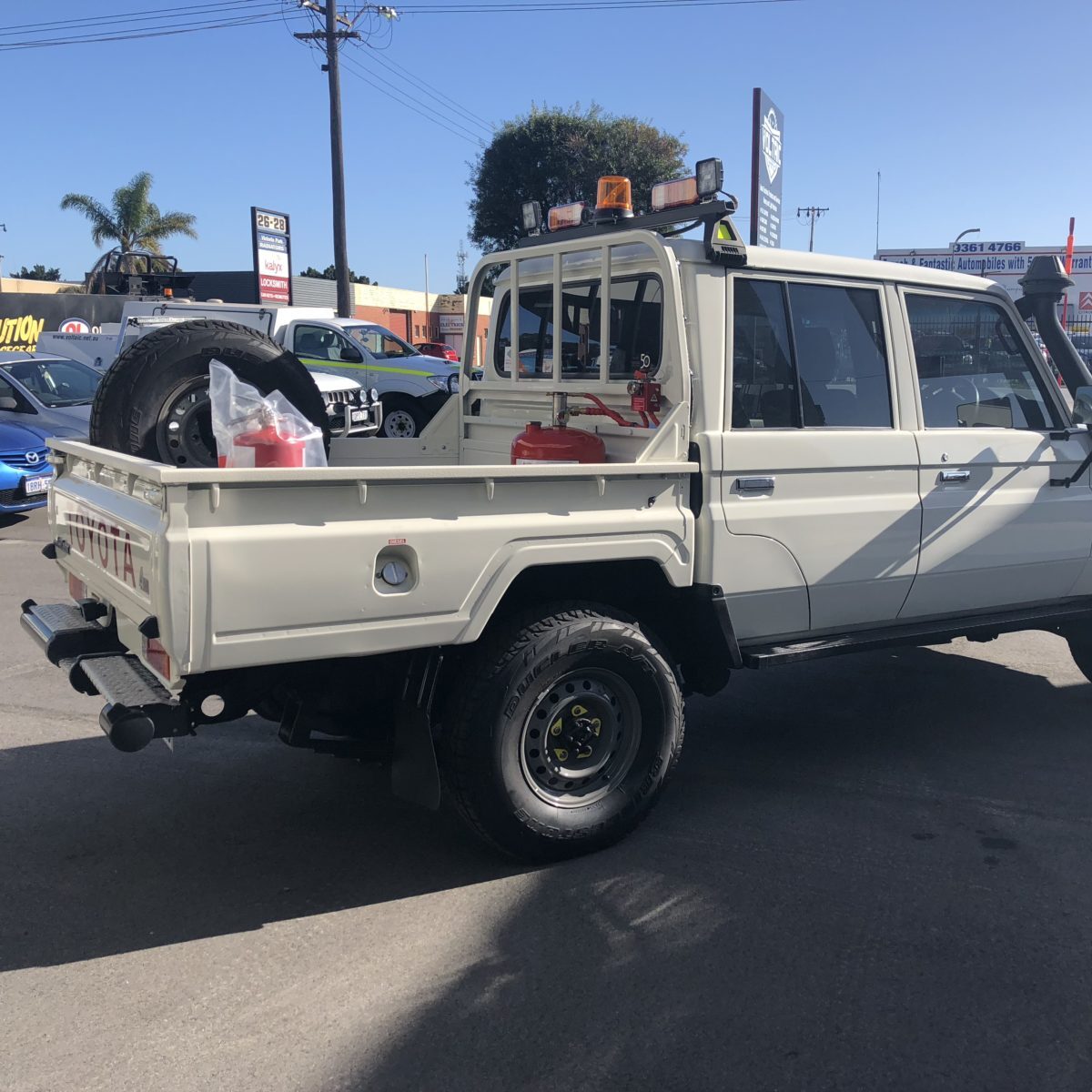 Need a heavy duty vehicle to go on site?
Book in for an obligation-free inspection and quote.
Equipment rebuilds and midlife repairs are challenging enough without worrying about your electrical systems. Voltaic can save you thousands of dollars throughout the life of your project with our high-quality auto electrical services.
Our team have years of experience in strip downs, evaluation and ordering of parts, re-assembly, commissioning, and testing of all low voltage systems. Leave all your electrical work to us so you can focus on the main structural and mechanical parts of your rebuild. Mobile heavy duty auto electrical repairs.
Can't come to us? No problem, we can come to you! We offer a comprehensive mobile heavy duty auto electrical repair service for all your cars, trucks, commercial, and mining vehicles. Our mobile vehicles are fully equipped with the all the gear to tackle any job you need onsite. 
This includes the latest J1939 and CAN compatible diagnostic equipment and tools including: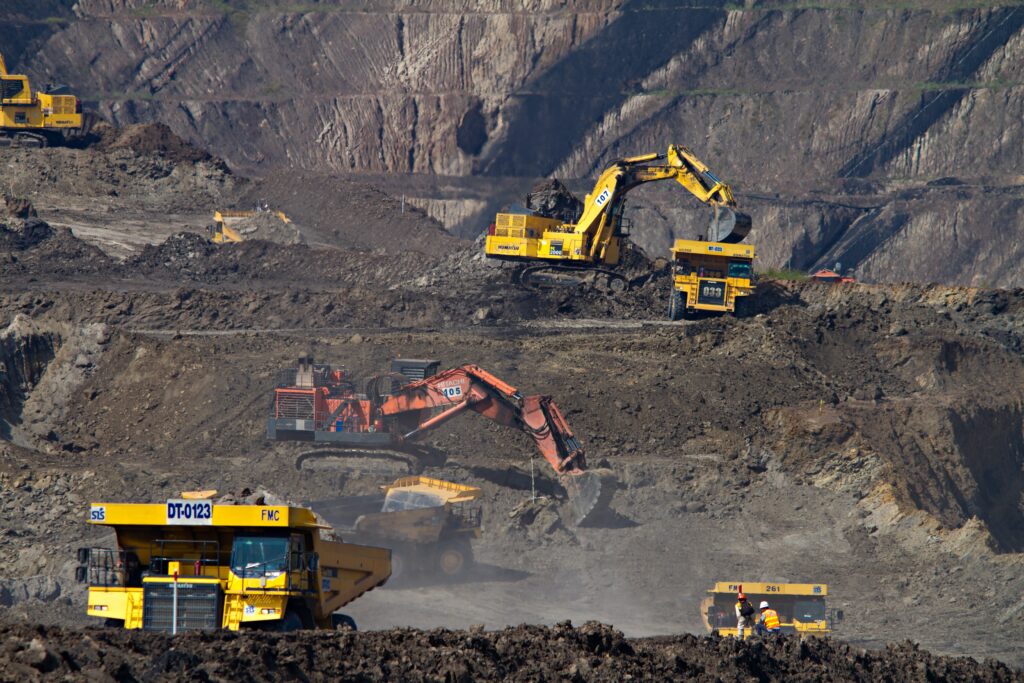 Frequently asked questions.
Can you provide auto electricians to assist me on my equipment rebuild at my workshop?
Voltaic has had extensive experience assisting Heavy duty workshops complete machinery rebuilds and refurbishments. We often save our clients time and money providing auto electricians during the productive stages of the rebuild saving the high employments cost of having full time auto electricians.
What type of equipment have your team got experience with?
Our teams experience at its core is underground and surface mining equipment. We have completed many full rewires on Cat, Komatsu, Sandvik, Epiroc, Volvo and Normet equipment. Our core competencies are on Drills, Loaders, Trucks and Shovels, although we have completed many full rewires on ancillary equipment.

Voltaic Auto Electrical are absolute life savers! We had issues with our trailer wiring this morning, rocked up at their workshop without an appointment and they fixed the wiring on the spot. If you're looking for a quick, efficient, and friendly Auto Electrician, Voltaic Auto Electrical won't let you down.
Fantastic service and very knowledgeable. I received a detailed review of the service and kept upto date with what was being done during the day. I would highly recommend this crew to anyone.
Great service and experience in all aspects! I would have no hesitation in recommending Voltaic Auto Electrical. they look after all our company vehicles. Very well priced.
If you are in the Victoria Park or even South Perth area these guys are the best auto electricians around. They are affordable and have great customer service which - incredibly rare in this industry.